Main — Business — George Washington University will send specialists to Ukraine to receive grants for the irrigation reform
Business
George Washington University will send specialists to Ukraine to receive grants for the irrigation reform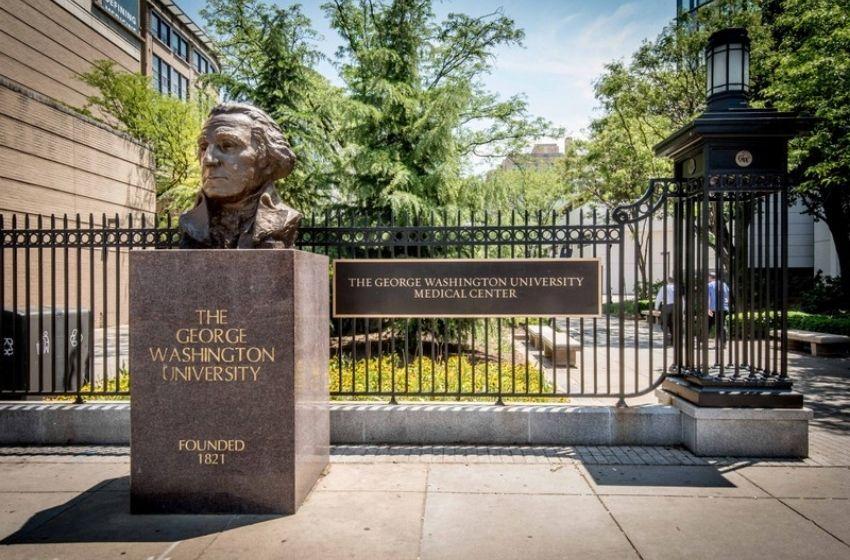 ---
Experts from the US George Washington University will help Ukraine attract external research grants for the implementation of irrigation reform, conduct educational programmes through the exchange of specialists and provide the country with technical assistance, according to the Ukrainian Ministry of Agrarian Policy and Food.
---
These relevant agreements were reached during a meeting between Minister of Agricultural Policy Roman Leshchenko and the staff of the George Washington University, which took place in early September.
The parties at the meeting discussed a partnership in which the institution will help Ukraine find external research grants for irrigation reform. The university also intends to conduct educational programs through the exchange of specialists with Ukraine and provide it with technical assistance.
We need new technologies to change our environmental philosophy, because Ukraine can lose a lot of fertile land without a high level of water management.

Roman Leshchenko, Minister of Agrarian Policy of Ukraine
The Minister specified that Ukraine creates conditions for attracting foreign investment and developing public-private partnerships in land relations. According to him, after the opening of the land market on July 1, Ukraine intends to form a legal basis for the activities of the organization of water users and the creation of mechanisms for attracting investments in the construction of a new reclamation infrastructure and the functioning of the existing one.
As reported, the United States may provide Ukraine with a credit line totaling $4 billion for the period 2022-2030 to modernize irrigation infrastructure. The investment project was proposed to the American partners by President Volodymyr Zelensky for consideration during his working trip to the United States last week.
In April 2021, the Cabinet of Ministers called for the restoration of irrigation systems for agricultural lands in the southern regions of the country by the end of this year.
The restoration of the reclamation industry has become a national project until 2024. In 2021, the Ministry of Agrarian Policy launches a pilot project to restore irrigation systems in Odessa, Kherson, Nikolaiev and Zaporizhia regions.
---