Main — Culture — "Giselle" by The United Ukrainian Ballet
Culture
"Giselle" by The United Ukrainian Ballet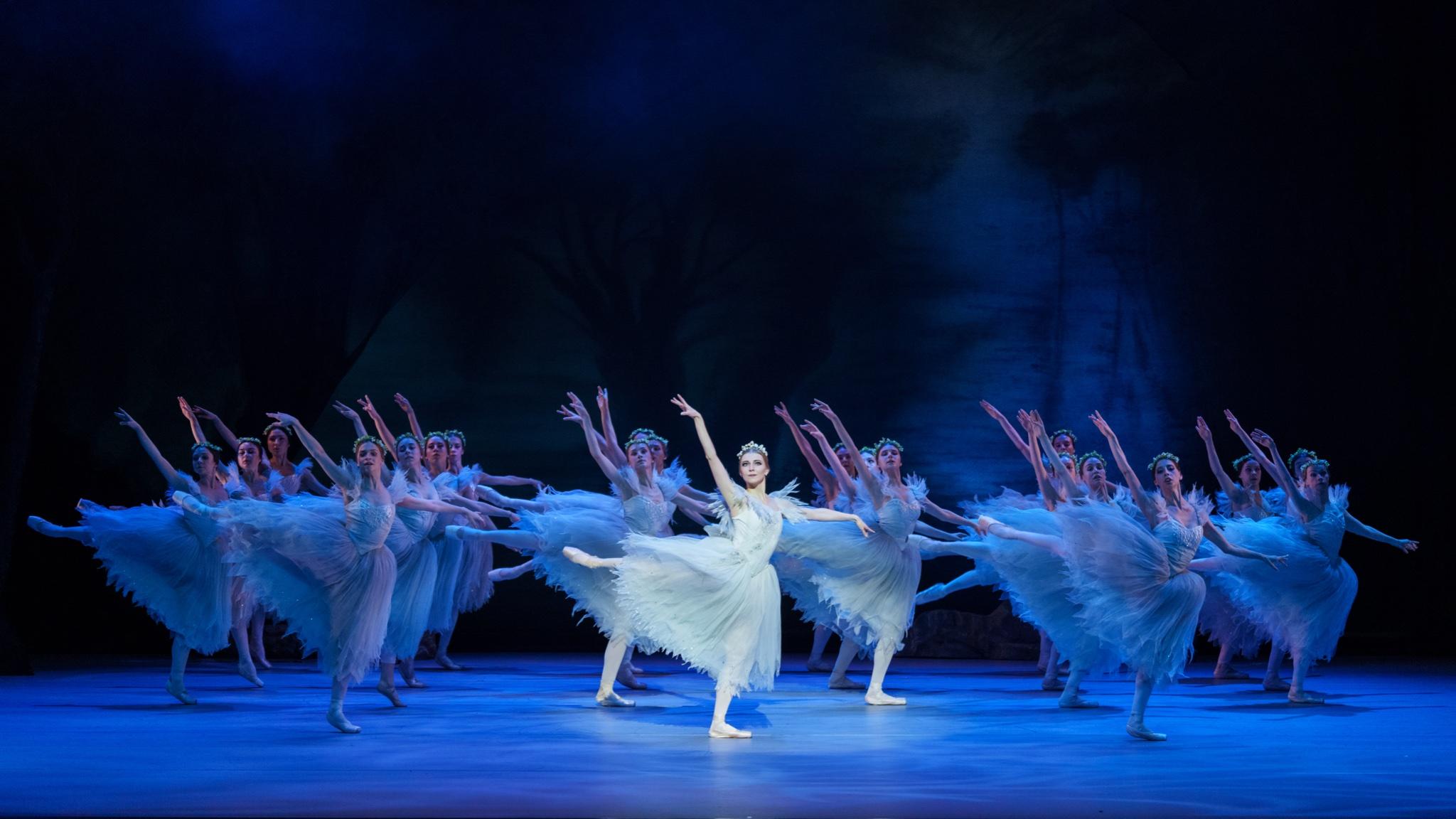 ---
Giselle is to the ballet world what Hamlet is to the stage. It is one of the most romantic and oldest ballets still performed worldwide, in all kinds of performances and interpretations. This Giselle is a new interpretation, created especially for The United Ukrainian Ballet, by world-renowned choreographer Alexei Ratmansky. With a lively first act, its gripping madness scene and the subsequent unearthly, pure 'white act', Giselle is one of the must-sees of the romantic-classical repertoire.
Nearly 60 The United Ukrainian Ballet Company dancers will perform this special performance in the Netherlands and Great Britain. The United Ukrainian Ballet Company consists of world-class dancers from Kyiv and Kharkiv national theaters, among others, who have fled their country due to the war.
Featuring guest performances from Alina Cojocaru and Katja Khaniukova, and under the baton of Viktor Oliynyk, conductor of the National Opera of Ukraine, this is a unique opportunity to see a powerful and moving interpretation of one of the greatest romantic ballets of all time, with a company of world-class artists united by the tragedy of war and an ardent hope for the future.
Don't miss the next performances of Ukrainian dancers!
August 27 and 28 - Theatre Luxor in Rotterdam
September 13 and 17 - in London Coliseum
---