Main — Culture — Gogol Bordello will release their first album in 5 years. It is dedicated to Ukraine
Culture
Gogol Bordello will release their first album in 5 years. It is dedicated to Ukraine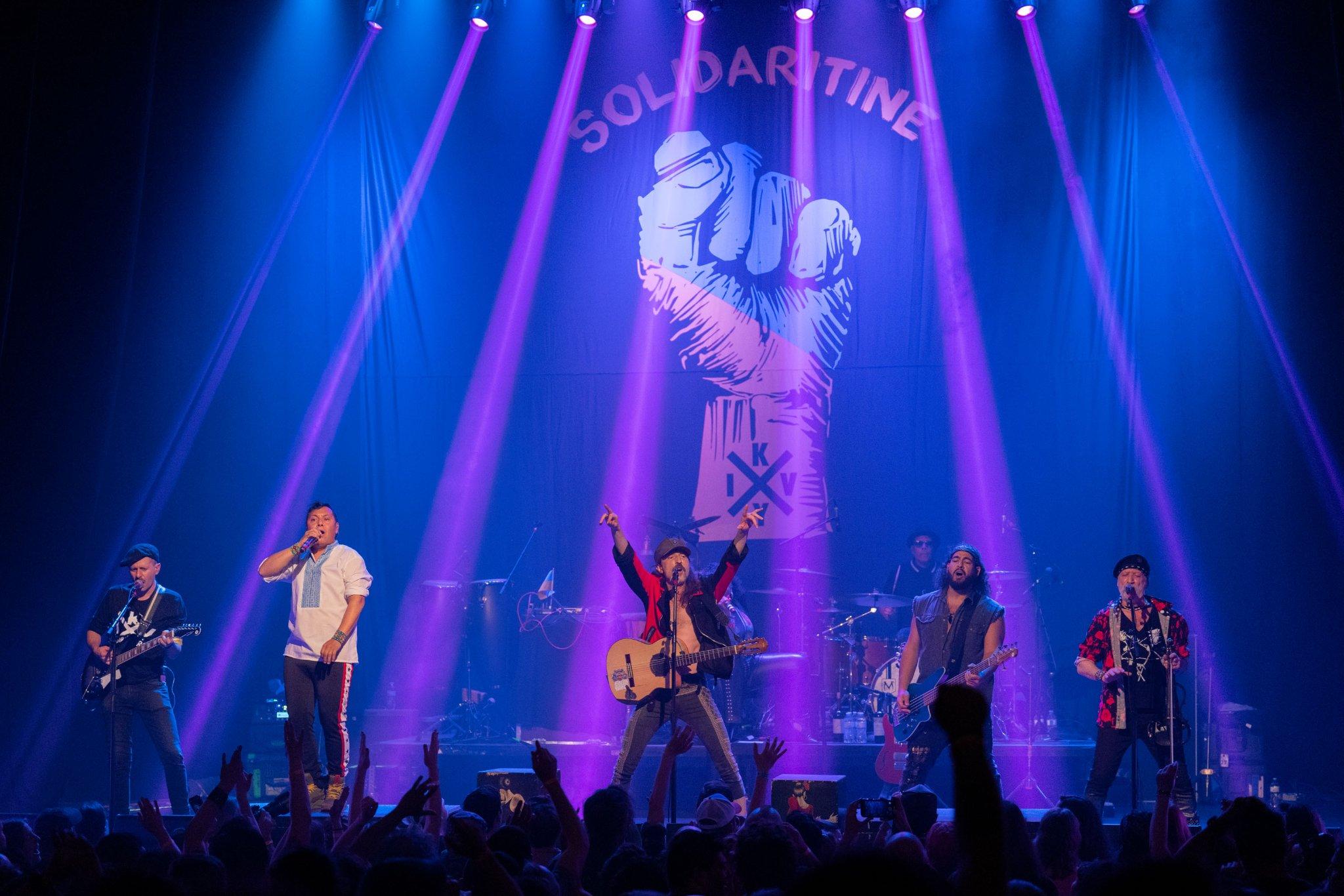 ---
American-Ukrainian punk rock band Gogol Bordello released the song Focus Coin from their upcoming album SOLIDARITINE. This is the band's first full-length release since 2017.
The new release's basis were songs not included in the previous album Seekers and Finders (2017), as well as this year's Ukrainian-language single Forces of Victory.
Focus Coin talks about the importance of being able to focus on one thing:
We just want to give the world a timeless album with messages of human potential and power. Take a group of people who have endured immigrant traumas and dislocation. They create music, get successful together, become more baroque and experimental, and experience some years of relative calm.

Gogol Bordello
According to the band's frontman Yevgeny Gudzya, humanity is facing such problems as a pandemic and war - at this time, rock and roll are essential.
The album really unites people of goodwill. To publish any kind of art that does not relate to the current situation in Ukraine would be quite vile

Yevhen Hudz
The premiere of SOLIDARITINE will take place on September 16. Among the album guests should be the American singer HR (Bad Brains), Ukrainian band KAZKA and Serhiy Zhadan.
After that, Gogol Bordello will go on a tour of North America.
---