Main — War — Herman Galushchenko: The main goal of the civilized world should be the victory over the gas terrorist
War
Herman Galushchenko: The main goal of the civilized world should be the victory over the gas terrorist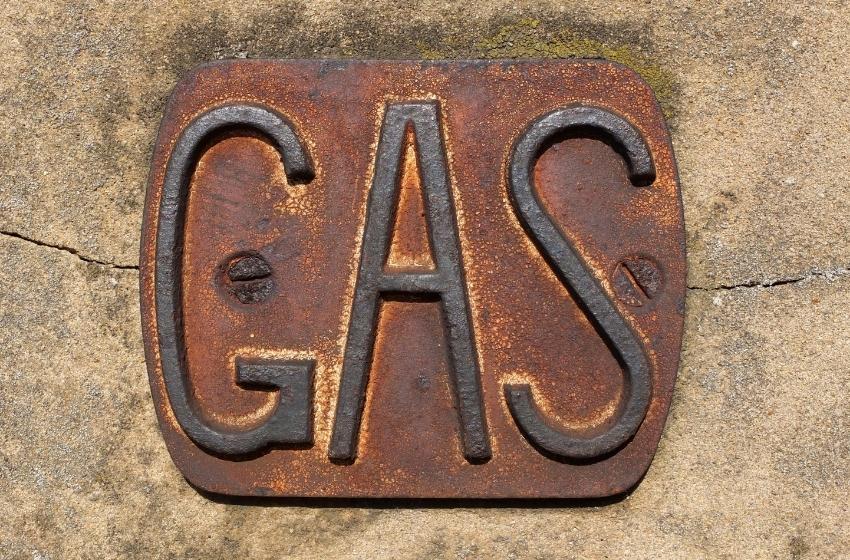 ---
European politicians should seriously think about the future of their children, if the fate of Ukrainian children killed by Russians with "gas weapons" is not a sufficient argument. This is how the Minister of Energy of Ukraine Herman Galushchenko commented on the call to open the Nord Stream-2 gas pipeline.
"German Chancellor Olaf Scholz called Russia an unreliable supplier at the beginning of August and argued that there are no technical reasons for reducing supplies to Germany. It seemed that Germany was able to escape from the long-term Russian gas captivity. But no, the aggressor does not stop trying to regain his power," Herman Galushchenko wrote on his Facebook page.
"And now there are calls from Wolfgang Kubicki, the vice-speaker of the Bundestag, to open Nord Stream-2. "At least for a little bit." It's so Russian, they were brought up exactly on such strategies (folk tales) - when good people let a fox with a rocking chair stay overnight for one night, and then have to give the animal its child," added the head of the Ministry of Energy.
Herman Galushchenko reminded that Ukraine has repeatedly warned its partners about Russia's efforts to hold on to the European market at any cost. Including new attempts to launch Nord Stream-2.
"I understand that refusing the services of a monopolist is a difficult task for European politicians. But they should seriously think about the future of their own children if the fate of Ukrainian children, who are killed by Russians with gas weapons, is not a sufficient argument," the minister emphasized.
Herman Galushchenko emphasized that Ukraine has reliable partners in the fight against the gas aggressor: "I am grateful to my American colleague Jennifer Grönholm for the firm confidence expressed in yesterday's interview for the "Voice of America" about the impossibility of going back concerning Nord Stream-2. She is sure that European leaders are determined not to repeat their mistakes."
The minister emphasized that Ukraine is ready to help the EU in this regard by providing its gas storage facilities for storing European gas and replacing the Nord Streams' capacity with its gas pipeline.
The head of the Ministry of Energy is convinced that the future of Ukraine and the world lies in green energy and is reminded that Ukrainian electricity has a high level of decarbonization, even by European standards. "In July, the share of "green" energy in the Ukrainian energy mix was 81% of production. And after our victory in the war, our progress in this direction will be even greater," Herman Galushchenko said.
"But now the main goal of the civilized world should be the victory over the gas terrorist. I am sure that all of us will have enough courage and strength to endure this energy war," the minister summed up.
---