Main — Business — Hungary banned the import of agricultural products from Ukraine
Business
Hungary banned the import of agricultural products from Ukraine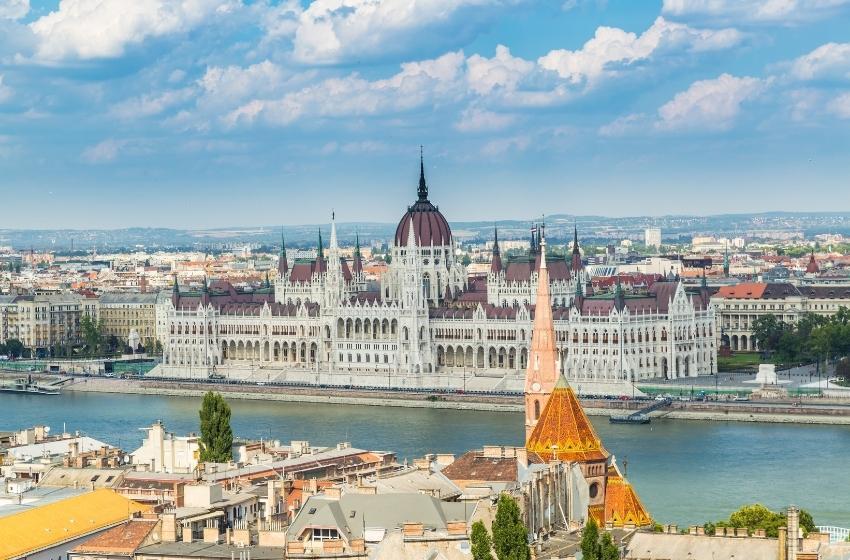 ---
Hungary temporarily banned the import of grains and oilseeds, as well as a number of other agricultural products from Ukraine. Earlier, a similar decision was made by Poland.
"The government undertakes to represent the interests of Hungarian farmers, and in the absence of effective measures from the EU, it, like Poland, will temporarily ban the import of grains and oilseeds from Ukraine and some other agricultural products to Hungary," Hungarian Minister of Agriculture István Nagy was quoted by 24.hu.
According to him, the continuation of the current market trends will cause serious damage to Hungarian agriculture. Because of this, it became necessary to take measures to prevent this.
István Nagy stressed that Ukrainian agriculture is working with production practices that are no longer used in the European Union. Because of this, Ukraine began to export to the European market a large amount of poultry meat, eggs, and honey, as well as grains and oilseeds, with extremely low production costs. In turn, this has led to Hungarian and Central European farmers not being able to market their products.
The Hungarian minister noted that the restriction on imports to Hungary is temporary. It will last until June 30, 2023. During this time, steps must be taken to find a solution.
---