Main — Business — In Germany, they tried to set fire to a kindergarten with Ukrainian refugee children
Business
In Germany, they tried to set fire to a kindergarten with Ukrainian refugee children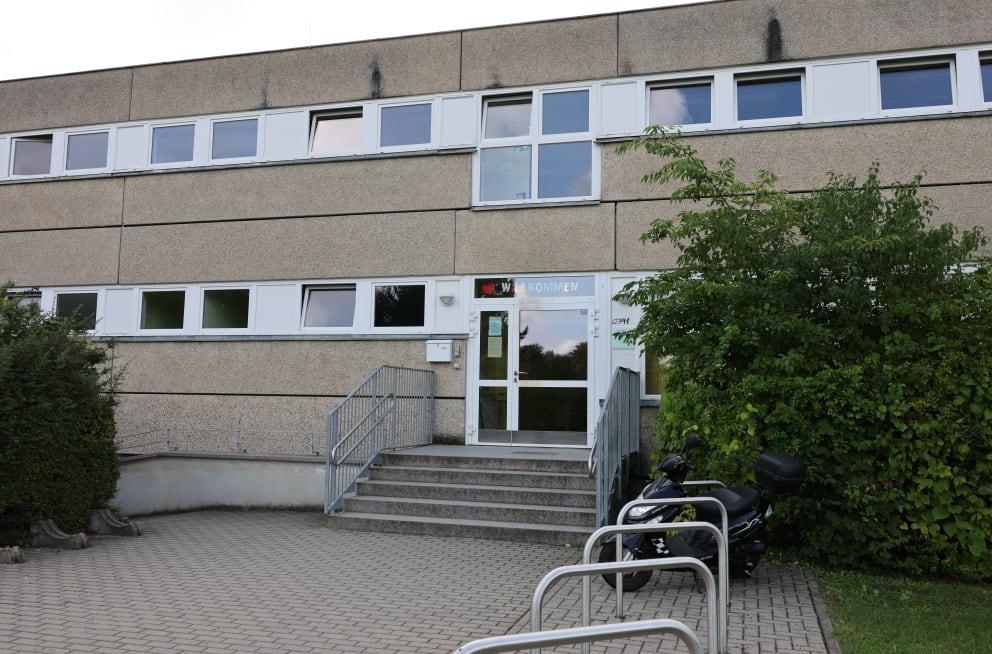 ---
In Leipzig, unidentified people wanted to set fire to a kindergarten in Leipzig, where refugee children from Ukraine are brought up. Bild reports.
The attackers probably spilled a flammable liquid at the entrance and set it on fire. Despite the efforts of the intruders, the fire did not spread to the kindergarten but only damaged the door.
The attack happened when the kindergarten had already closed, and no one was hurt. The institution's premises are located 700 meters from the refugee house, which was also attacked with incendiary devices on Friday, August 26, in the evening.
Law enforcement officials admit that there is a connection between the arson.
"Due to the spatial proximity, we do not exclude that there is a connection between these two attacks. Now we are studying eyewitness accounts, interviewing local residents, looking for camera recordings and checking social networks," said Tom Bernhardt, spokesman for the German state criminal police department.
---