Main — War — Iryna Vereshchuk: about 600 Russian soldiers are held captive in Ukraine
War
Iryna Vereshchuk: about 600 Russian soldiers are held captive in Ukraine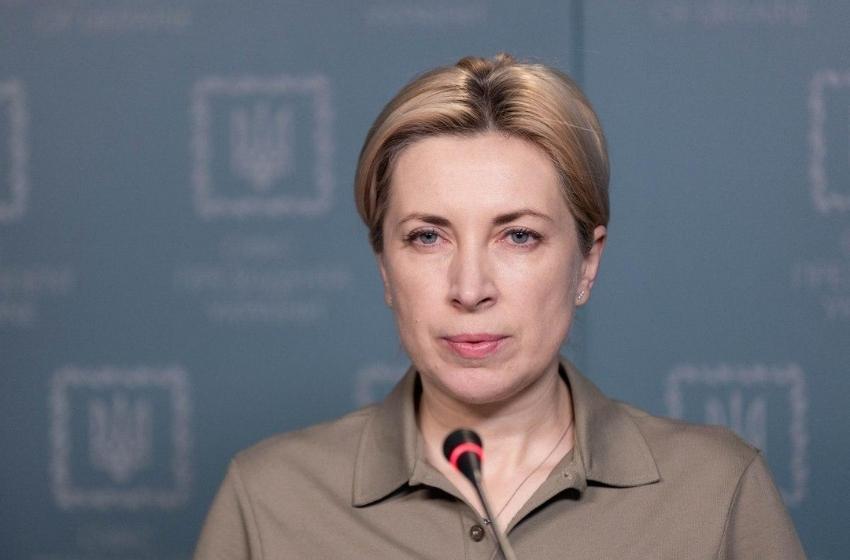 ---
A special camp should be built in Ukraine following international law.
---
The number of the captured Russian military is currently about 600 people.
Vice Prime Minister - Minister for Temporarily Occupied Territories of Ukraine Irina Vereshchuk said this on the telethon of Ukrinform.
When we talk about the total number, there are about 600 of them now. You know, we should build a special camp following international law

Iryna Vereshchuk
According to her, a meeting was held today with the participation of officials, at which this issue was discussed.
And most importantly, we talked about how to force Russia to allow the Red Cross to reach our prisoners, to force Russia to release our prisoners, who since 2014, some of them, and also women, have been in the territory of Donetsk and Luhansk regions

Iryna Vereshchuk
She also answered the question of whether the exchange is always equal in quantity:
"For example, when sailors were exchanged, 19 of our sailors were received for 11 Russians."
---