Main — War — ISW: China do not indicate any serious intent to overtly pressure Russia to end the invasion of Ukraine
War
ISW: China do not indicate any serious intent to overtly pressure Russia to end the invasion of Ukraine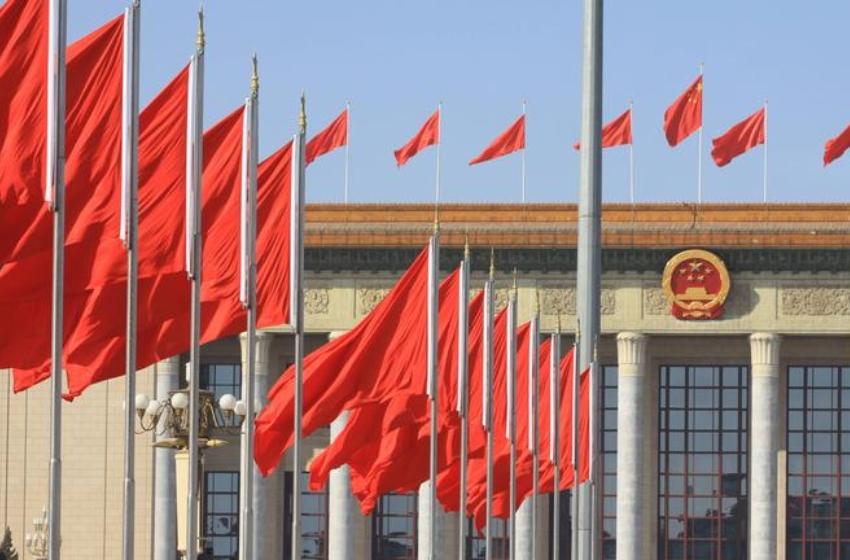 ---
China continues to rhetorically downplay its support for Russia and demonstrate that there are limits to the declared "no limits" Russian–Chinese partnership, but it will not be a true neutral arbiter in the war.
French President Emmanuel Macron met with Chinese President Xi Jinping in Beijing on April 6 and urged Xi to "bring Russia to its senses" and "bring everyone back to the negotiating table."
Xi stated that China "advocates for peace talks and seeks a political solution" without going into significant detail or assigning blame.
China's maintained neutral status and ongoing talks with Western leaders, refusal to blatantly condemn the West, and minimization of relations with and withholding of concrete support to Russia are likely a source of ongoing frustration for Russian President Vladimir Putin, as ISW has previously assessed.
However, Xi's equivocating comments do not indicate any serious intent by Beijing to overtly pressure Russia to end the invasion of Ukraine, as would be necessary for serious peace talks.
---