Main — War — ISW: Kremlin is not interested in serious negotiations
War
ISW: Kremlin is not interested in serious negotiations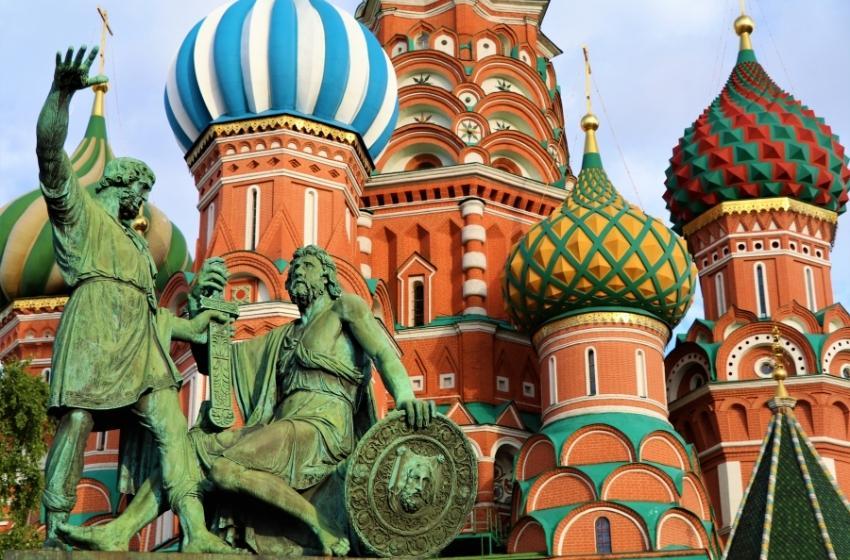 ---
Belarusian President Alexander Lukashenko continues to use high-profile public statements to portray Belarus as a sovereign state despite its current de-facto occupation by Russian forces.
Lukashenko reiterated boilerplate rhetoric about how he is Russian President Vladimir Putin's equal partner in defense of Russia and Belarus by explicitly painting Belarus as the target of a Western hybrid war – a narrative Lukashenko has promoted since 2020.
Lukashenko stated that he and Putin mutually agreed to deploy Russian nuclear weapons in Belarus to protect Belarus' "sovereignty and independence." Lukashenko also stated that he and Putin mutually decided to partially deploy elements of the Union State's Regional Grouping of Troops (RGV) to an unspecified area. Lukashenko stated that nobody should worry that Russia "captured something" in Belarus and stated the Russian forces training in Belarus under Belarusian officers are subordinated to Belarusian forces'.
Lukashenko likely seeks to use the narrative that Belarus is a fully sovereign state and Russia's equal partner in the Union State so that he can use informational leverage to request that Russian forces leave Belarus after Russia's invasion of Ukraine concludes. Lukashenko also stated that he supports peace negotiations "as soon as possible" and offered to help mediate negotiations.
Kremlin spokesperson Dmitry Peskov promptly rejected Lukashenko's suggestion of a ceasefire and indicated that the Kremlin is not interested in serious negotiations.
Peskov responded to a question about Lukashenko' suggestion on March 31 and stated that Russian forces will continue to carry out their missions in Ukraine.
Peskov emphasized that Russian military operations in Ukraine are the only means by which Russia can achieve its goals.
Peskov likely aimed to leave open the possibility for launching new information operations about Russian interests in a ceasefire by stating that Putin and Lukashenko may discuss the proposal for a truce in Ukraine. The Kremlin may decide to promote ceasefire narratives in coming weeks in an attempt to freeze the frontlines in Ukraine out of fears that a Ukrainian counteroffensive could result in Ukrainian forces liberating more territory.
---