Main — War — ISW: The Kremlin is likely attempting to reintroduce a Russian information operation aimed at falsely portraying Russia as being open to negotiations
War
ISW: The Kremlin is likely attempting to reintroduce a Russian information operation aimed at falsely portraying Russia as being open to negotiations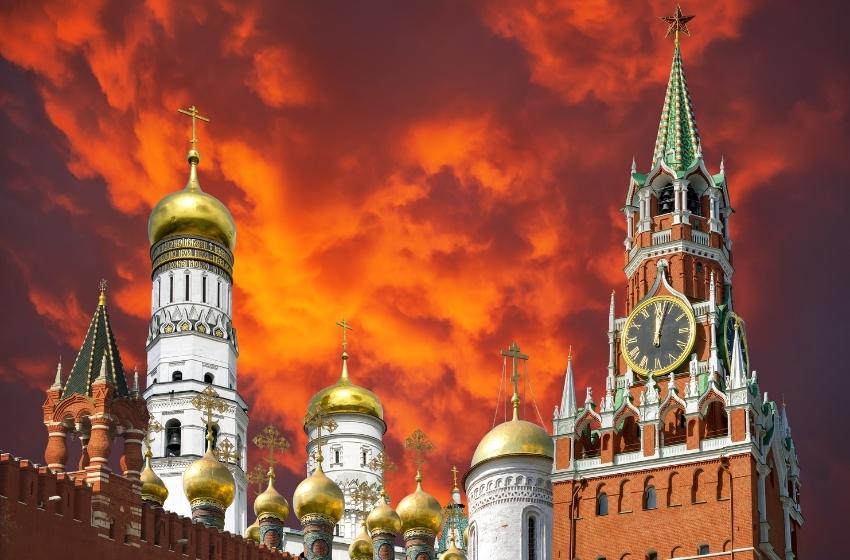 ---
The Kremlin is likely attempting to reintroduce a Russian information operation aimed at falsely portraying Russia as being open to negotiations while the collective West refuses to negotiate. Reports ISW.
Kremlin spokesperson Dmitry Peskov stated on February 28 that Russian officials are open to negotiations to end the war in Ukraine but that Ukraine and the West must recognize new "territorial realities" associated with Russia's illegal annexation of occupied territories in Ukraine. 
Peskov added that Ukraine also needs to consider Russia's specific goals in the war in Ukraine to reach a negotiated settlement.
These goals include regime change of the Ukrainian government under the rubric of "denazification" and the elimination of Ukraine's ability to defend itself against future Russian attacks under the rubric of "demilitarization."
Peskov also stated that Russia made serious preparations for security talks before launching the invasion of Ukraine but accused the West of being unreceptive to such talks.Russia's suggested pre-invasion security talks called for the West to acknowledge a list of "security guarantees" demanding a moratorium on NATO expansion, a ban on the deployment of Western strike weapons near Russia, and the de facto withdrawal of NATO forces to their 1997 posture.
The Kremlin appears to be using Belarusian President Alexander Lukashenko as a conduit to reengage with this information operation, likely in pursuit of negotiations on favorable terms to Russia and further delays in the West's provision of critical weapons systems to Ukraine. 
Lukashenko stated during his official trip to China that Russia is ready to take steps towards a peaceful settlement and that there is a unique opportunity to end the war in Ukraine before Russia puts its economy on a stronger war footing.
Lukashenko also blamed the West and the US for coercing Ukrainian officials into rejecting negotiations with Russia. The Kremlin and Lukashenko are likely seizing on China's release of a 12-point peace plan to reintroduce an existing Russian information operation that the Kremlin used in December 2022. That information campaign centering on Russia's openness to negotiations aimed to prompt Western officials to offer preemptive concessions and coerce Ukraine to negotiate on Russian terms and likely contributed to the delay in the provision of Western tanks and other equipment essential for the continuation of Ukrainian mechanized counteroffensives.
The Kremlin may be reintroducing the negotiations information operation to reduce the effectiveness of future Ukrainian counteroffensives by delaying the provision of essential Western aid and to seek to gain concessions before potential further setbacks in Ukraine.
---