Main — Business — Italy is a likely partner for a high-speed railway in Ukraine
Business
Italy is a likely partner for a high-speed railway in Ukraine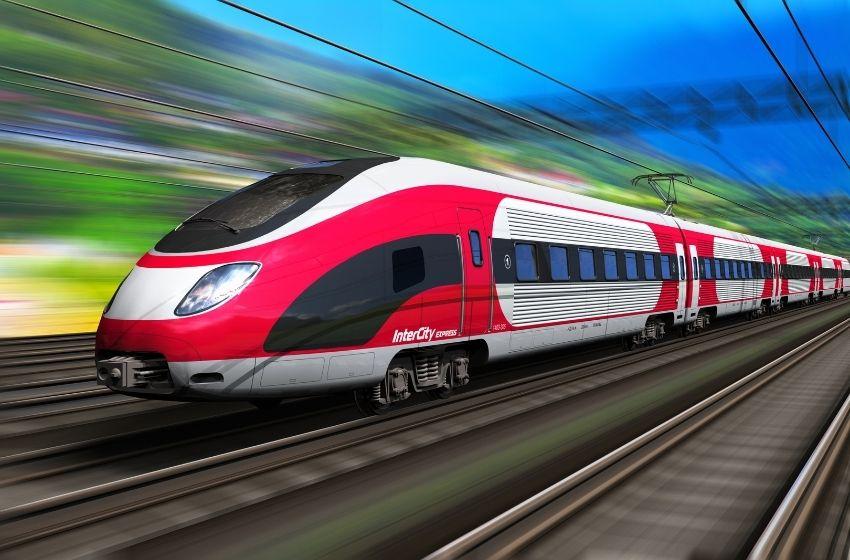 ---
Meeting between the Ukrainian Minister of Infrastructure, the Italian Ambassador and the Chairman of Ukrzaliznytsia, to discuss about a potential Italian partnership for the project of a high-speed railway Odessa-Kyiv-L'viv.
---
As reported by the Ministry of Infrastructure of Ukraine, the Minister Vladislav Krikliy discussed with the Ambassador of Italy Davide La Cecilia and the Chairman of the Board of JSC "Ukrzaliznytsia" (Ukrainian State railways company) Vladimir Zhmak the prospects for cooperation between the two Countries regarding the development of high-speed railway connection in Ukraine.
The meeting took place in November the 4th. The Minister of Infrastructure of Ukraine declared that the Ukrainian side is interested in the implementation of the project of high-speed railway traffic on the territory of the Country. According to preliminary estimates, the total track length to be built under this project is about 2,000 km.
Krikliy, as reported by the press service of the Ministry, welcomed the interest of Italian business in cooperation on this project, namely, on the development of a feasibility study for the construction of a high-speed railway in the communication Odessa-Kyiv-L'viv to the border with the EU, with a total length of 896 km. At the same time, the Minister noted that there is also great interest in this project by Chinese companies.
Moreover, in October 27, Vladislav Krikliy discussed the development of high-speed railway traffic in Ukraine with representatives of the Korean Hyundai Corporation. Then, the Minister stated that such cooperation would be possible if the Korean side would offer favourable financial conditions.
The Ministry on Infrastructure clarified that the high-speed r​ailway project consists of the construction of new infrastructure for high-speed rail traffic, depots and traction substations, as well as the purchase of 39 rolling stock units for the amount of $ 1.3 billion.
Last week, the Head of Ukrzaliznytsia Vladimir Zhmak said that the depreciation of railways is 34%. In 2021, investments in railway infrastructure are expected at UAH 9.4 billion. For 9 months of this year, Ukrzaliznytsia has overhauled 12.8 km of main and 7.9 km of station railway lines.
---
Source: Centre for Transport Strategies
---