Main — Diplomacy — Jewellery from Ukrainian designers will be presented at Sotheby's auction for the first time
Diplomacy
Jewellery from Ukrainian designers will be presented at Sotheby's auction for the first time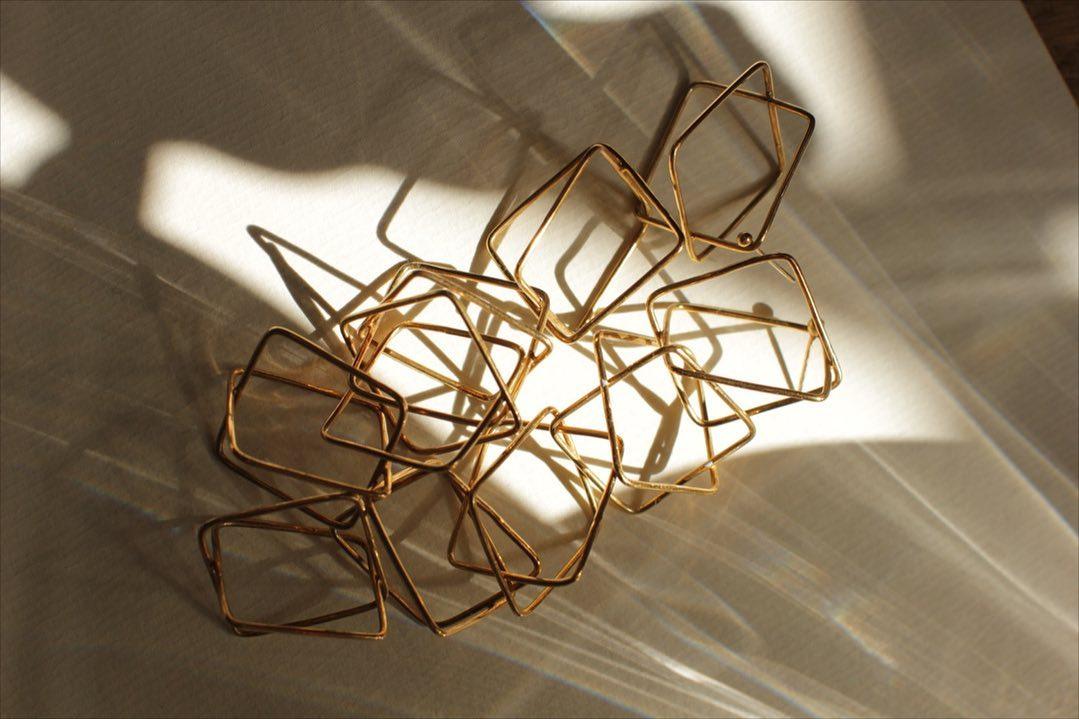 ---
Viewings are open from November 4 to November 10, 2022, at the Mandarin Oriental hotel in Geneve.
---
The event is organized as part of the Strong & Precious project, the main goal of which is to introduce Ukrainian jewellery designers on the international stage. Jewellery brands to be auctioned: Inesa Kovalova, Drutis Jewellery, Rockah.brand, Nomis, Stanislav Drokin, Oberig.
The auction was initiated by Sotheby's, and personally by Sotheby's Geneva jewellery specialist and director Marie-Cécile Cisamolo.
"The support we receive from the international community, both psychological and financial, is invaluable. Thanks to Sotheby's and our artists – another good project will be realised and we are really grateful to our partners for this opportunity," Olga Oleksenko, jewellery collector and co-curator of the project.
Bidding will take place online on November 10. All funds raised will be donated to Superhumans, a not-for-profit organisation that acts as a rehabilitation center for adults and children who were seriously injured during the war in Ukraine. 
---