Main — War — Kazakhstan, Uzbekistan and Kyrgyzstan have banned their citizens from fighting in Ukraine
War
Kazakhstan, Uzbekistan and Kyrgyzstan have banned their citizens from fighting in Ukraine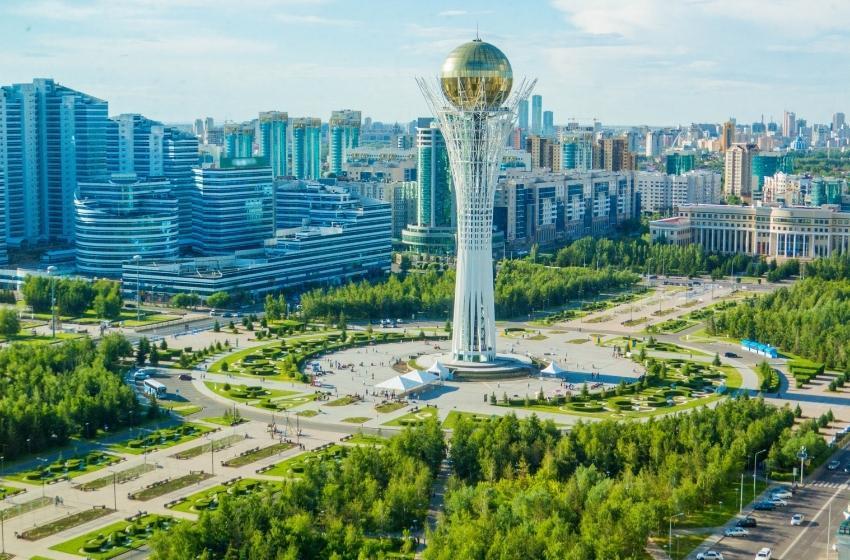 ---
Citizens of these countries face criminal punishment in their homeland if they participate in hostilities in Ukraine
---
Kazakhstan, Uzbekistan, and Kyrgyzstan, which are or were members of the Collective Security Treaty Organization, opposed the participation of their citizens in the war against Ukraine. This was reported by Anadolu Agency.
On September 21, the Embassy of Kyrgyzstan in Russia informed its citizens that they would face criminal liability for participating in hostilities on the territory of foreign states. Citizens of Kyrgyzstan who live in Russia and will be called upon to participate in any hostilities are advised to contact the diplomatic mission of their country immediately.
Those who go to war run the risk of imprisonment for a period of 5 to 10 years, and confiscation of property is also possible. The authorities of Uzbekistan and Kazakhstan took a similar position the day before.
The Embassy of Uzbekistan in the Russian Federation stated that it warns compatriots against creating volunteer battalions and / or participating in hostilities on the territory of foreign states for which criminal liability has been established.
It is up to 10 years in prison.
In Kazakhstan, the same violation is punishable by a prison term of 5 to 9 years, which is provided for following Article 172 of the Criminal Code of the Republic of Kazakhstan (acts related to the deliberate illegal participation of citizens of Kazakhstan in armed conflicts or military operations on the territory of any foreign states in the absence of signs of mercenaries).
Kazakhstan and Kyrgyzstan are members of the CSTO, and Uzbekistan left the organization in 2012.
---