Main — War — Kharkiv citizens survive with thoughts on future of their city
War
Kharkiv citizens survive with thoughts on future of their city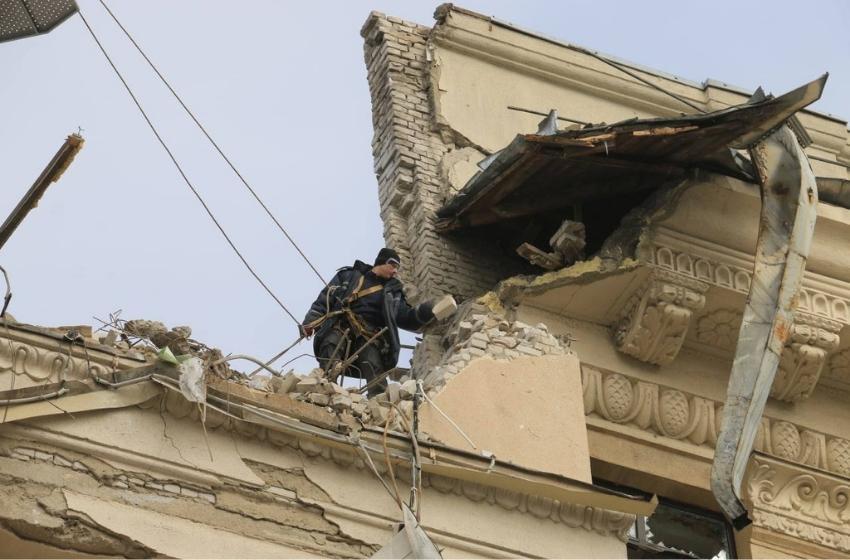 ---
The mayor of Kharkiv, Igor Terekhov, gave an interview on the radio "NV."
People have the opportunity to leave by road and rail. But many do not want to go and say why they should leave their hometown, where they were born, raised, and work. And I admire this position of Kharkiv citizens. Although I understand how hard it is to live here today. Of course, we do our best to make life easier and people are very united. Now we are all one big family in which everyone supports each other.

Igor Terekhov
According to him, Kharkiv is already developing a plan to rebuild the city after the victory:
People are already asking me how we will rebuild Kharkiv. Everyone is ready to take apart the rubble together and rebuild the city. This suggests that people live in the future. We have not been broken and never will be broken!
---