Main — War — Kuleba: Ukraine needs to join NATO. Without it, there are no guarantees against a future war with Russia
War
Kuleba: Ukraine needs to join NATO. Without it, there are no guarantees against a future war with Russia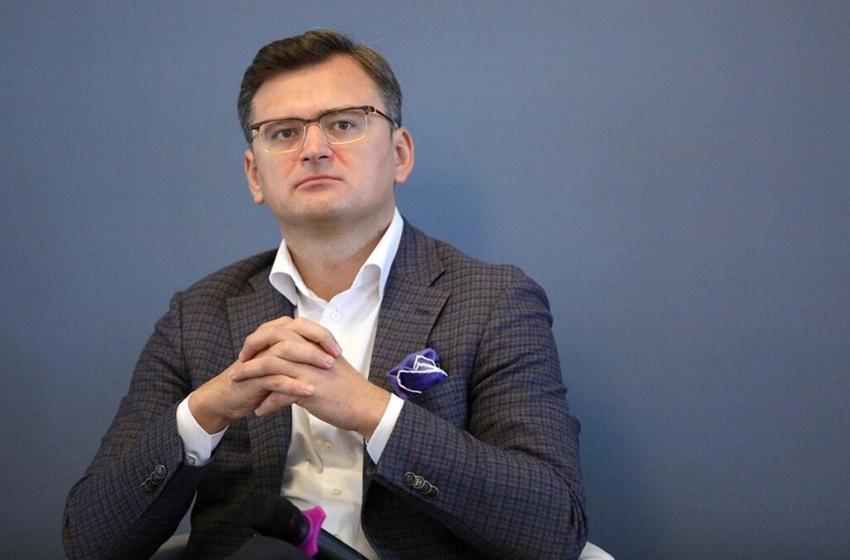 ---
Minister of Foreign Affairs Dmytro Kuleba said that only Ukraine's accession to NATO would help avoid Russian aggression in the future. He announced this on the air of the national telethon.
According to him, there is now a "difficult discussion" within NATO about what step the Alliance can take towards Ukraine's membership at the summit in Vilnius in July.
"I clearly told our NATO partners that we are absolutely not satisfied with the confirmation of the open door principle, we have heard this constantly since 2008. It is time to open the way to this door. Any decision that will mean that Ukraine is on the verge of NATO membership will be considered a good result," said Kuleba.
He noted that Ukraine appreciates NATO's military assistance, but the key issue now is membership in the Alliance.
"There is no other way to ensure security and avoid Russian aggression in the future. There is only one way out — Ukraine's membership in NATO, without a MAP and multi-year plans, a clear understanding and schedule that will lead to a result," the minister emphasized.
---