Main — Business — Legalization of gambling business in Ukraine
Business
Legalization of gambling business in Ukraine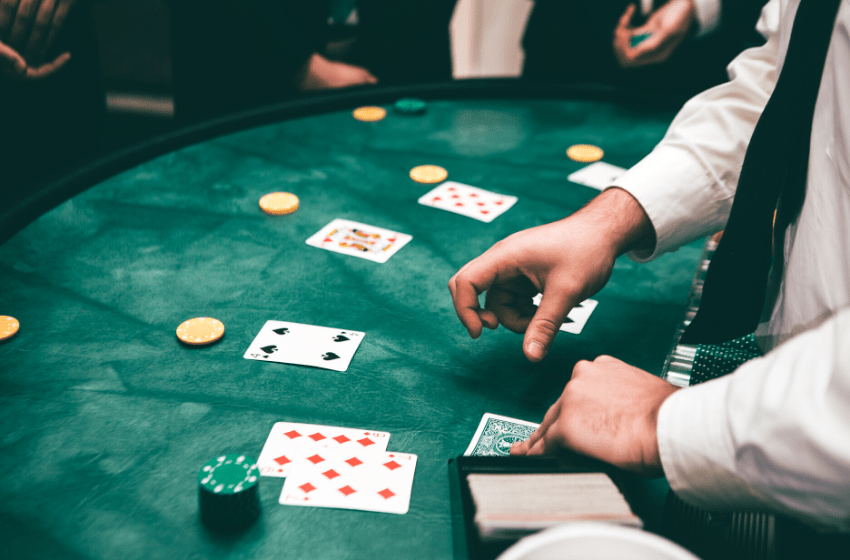 ---
Verhovna Rada adopted bill on legalization of gambling business – 248 votes
---
The Verkhovna Rada of Ukraine supported bill No.2285-d "On State Regulation of Activities in the Organization and Conduct of Gambling". The bill allows the location of halls with slot machines only in hotels that have three to five stars, and casinos in four to five star's hotels.
Also, the deputies prescribed the requirement to place gambling establishments at a distance of at least 500 meters from educational institutions, and also expanded the circle of people who could apply to the court with a statement of restriction. The law also provides for an online slot machine monitoring system.
The permissible age of a gambling player, according to the draft law, starts at the age of 21.
Fines are also possible for a number of violations by the organizers, for example, admitting people under the age of 21 to play - a fine of about 2 million 360 thousand uah, and for a repeated violation - cancellation of the license.
The Law introduces comprehensive regulation of gambling and provides for:
exhaustive list of gambling activities;
licensing gambling activities with a fee depending on location, type, etc.;
compliance of gambling equipment with international standards;
requirements for organizers of gambling activities, including financial conditions, to ensure their financial stability and guarantee the prize payments;
establishment of a regulator, the Commission of the Gambling Games Development and Regulation, responsible for licensing of gambling, maintaining necessary registers, establishing certification requirements for gambling equipment, etc.;
online monitoring system to ensure the state control over gambling;
financial, administrative and criminal liability for violation of laws and regulations on gambling.
---