Main — War — Mark Feygin: US generals dream of demolishing the Kremlin
War
Mark Feygin: US generals dream of demolishing the Kremlin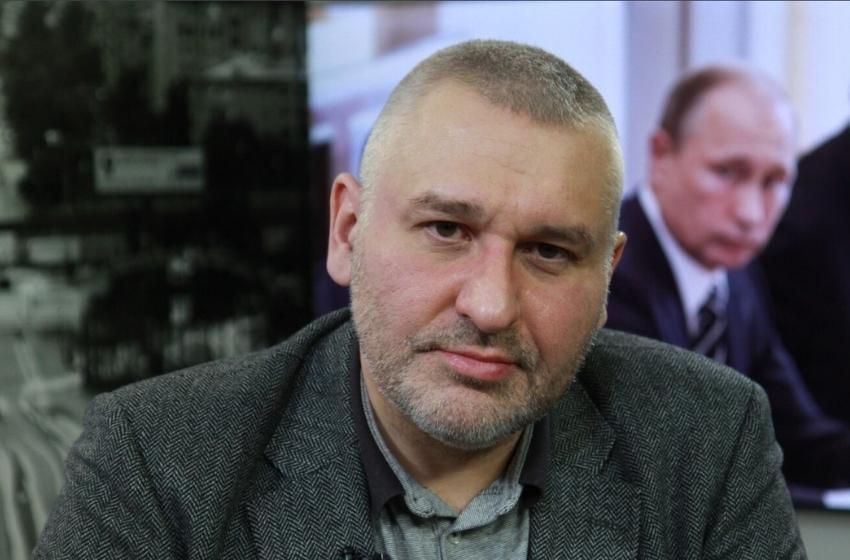 ---
According to the oppositionist, Moscow mistakenly thinks that they can threaten the whole world with nuclear weapons and will not receive an answer to this.
---
Moscow believes that they can scare Ukraine with nuclear weapons, take it "on a show off", and only weaklings sit in the Pentagon and will not be able to respond to threats. But in reality, American generals have long wanted to fire missiles at the Kremlin.
This opinion was expressed by the Russian oppositionist Mark Feygin for Balakanka.
"Perhaps there are some internal mechanisms to explain somehow what will happen to all of you, what will happen to your families, animals, children, grandchildren and so on inside the decision-making center - Putin's entourage … When it comes to this, they will stop fussing! No one will even figure out whether it is possible or not. Then they will figure it out," Feygin said.
He noted that the Kremlin believes that they can threaten the whole world, but there is no one and nothing to answer them with.
"There is a feeling in the Kremlin, in the General Staff, that "generals in tights" are sitting in the Pentagon - they are weaklings, cowards, they don't know how to fight. Who instilled this in them - I can't understand. They play with such a dangerous story for themselves because of a misunderstanding. The Kremlin believes that they can threaten and in fact there is no one and nothing to answer. This is such a big misconception! This is such a deep misunderstanding!" the oppositionist says.
But at the same time, according to him, there are still people in Moscow who understand the whole situation.
"I think they're telling the story that it's better not to joke with this. Americans are Americans, but there are crazy people out there! What do you want to try?" - interested in Feygin.
According to experts, in case Putin decides to launch a nuclear warhead, the actions of the West and not only to prevent a strike will be instantaneous.
---