Main — Business — More than 500 Polish companies intend to restore Ukraine
Business
More than 500 Polish companies intend to restore Ukraine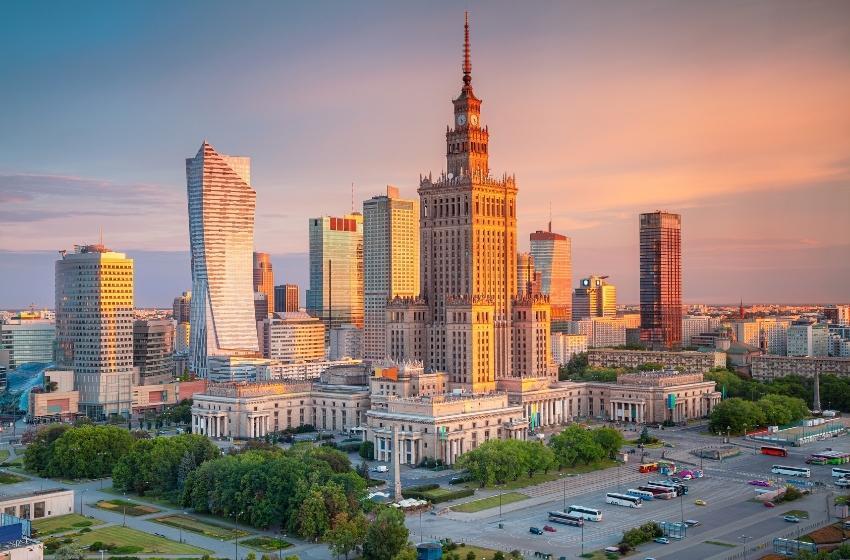 ---
More than 500 Polish state structures and private companies intend to take part in the reconstruction of Ukraine after the Russian invasion. This is reported by Rzeczpospolita.
More than half a thousand companies from Poland have signed up to the program to restore the Ukrainian economy. They should prepare a report by order of the Ministry of Finance. This will be an addendum to the Polish government's proposal to the President of Ukraine, Volodymyr Zelensky.
Deputy Prime Minister Jacek Sasin should become the emissary. According to him, participation in the reconstruction of Ukraine after the war can be a great opportunity both for Polish companies and for the entire Polish economy. Polish companies want to offer their business contacts as part of the assistance. Thanks to its geographical location, Poland wants to offer shorter logistics times and lower costs for delivering various products needed to rebuild the country.
The Ministry of Development and Technology also talks to companies operating in Ukraine. Waldemar Buda, the minister of development and technology, meets with the Polish Investment and Trade Agency. Talks with individual sectors will begin in August. Government agencies are already involved in the support.
Earlier, the Polish government announced plans to help Ukraine rebuild the Donetsk region. Also, Poland wants to cooperate with Ukraine within the framework of the global initiative to support United24 and new partnerships.
---