Main — War — Mykhailo Fedorov: the drone army will be strengthened by Ukrainian-made attack UAVs. Contracts on cooperation with four companies were signed
War
Mykhailo Fedorov: the drone army will be strengthened by Ukrainian-made attack UAVs. Contracts on cooperation with four companies were signed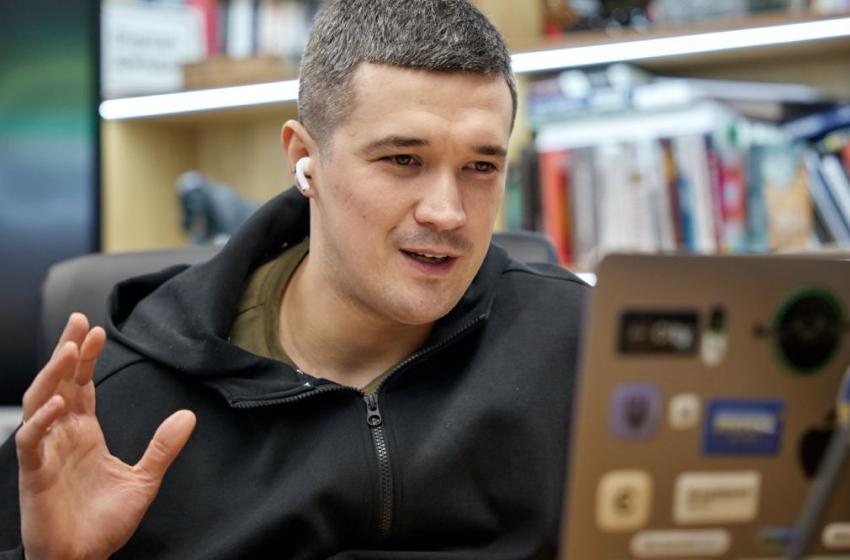 ---
1,033 drones worth almost UAH 2 billion have already been contracted for the Drone Army. For the needs of the Armed Forces of Ukraine, they purchase both UAVs from international manufacturers that are used by NATO countries and drones that are produced in Ukraine. Deputy Prime Minister - Minister of Digital Transformation Mykhailo Fedorov, talked about this on the air of the national telethon.
The drone army is an initiative within UNITED24, which is synchronized with the General Staff, the Main Directorate of Intelligence, the Ministry of Defense, and the Security Service of Ukraine. All drones are procured at the request of the military, as well as taking into account their efficiency and drone control skills.
"The competence of our Armed Forces is growing every day, allowing us to gain a competitive advantage on the battlefield. Our artillery is becoming more accurate, and drone operators are destroying armored vehicles every minute. In the Drone Army, we take into account the requests of the military, and for their needs, we purchase drones from both international and Ukrainian manufacturers," said Mykhailo Fedorov.
The goal of the Drone Army is the development of Ukrainian UAV manufacturers. We act as investors, systematically help and accelerate. The Ministry of Defense contracts reconnaissance drones from Ukrainian manufacturers — Furia, PD-2, Leleka. And our goal is to scale and enable attack drone companies to grow.
"We have already concluded contracts with four Ukrainian companies. This will make it possible to buy about 1,000 small-strike drones. Before that, these manufacturers were not public, but their drones have already been tested on the test site and proved their effectiveness. And very soon, they will work on the battlefield," Fedorov added.
To effectively use purchased UAVs, you need to train drone pilots. This is one of the constituent parts of the Drone Army project. We cooperate with 20 schools and have already trained more than 1,260 military personnel.
---