Main — Diplomacy — Nova Poshta Global has launched the seventh country for online shopping - Italy
Diplomacy
Nova Poshta Global has launched the seventh country for online shopping - Italy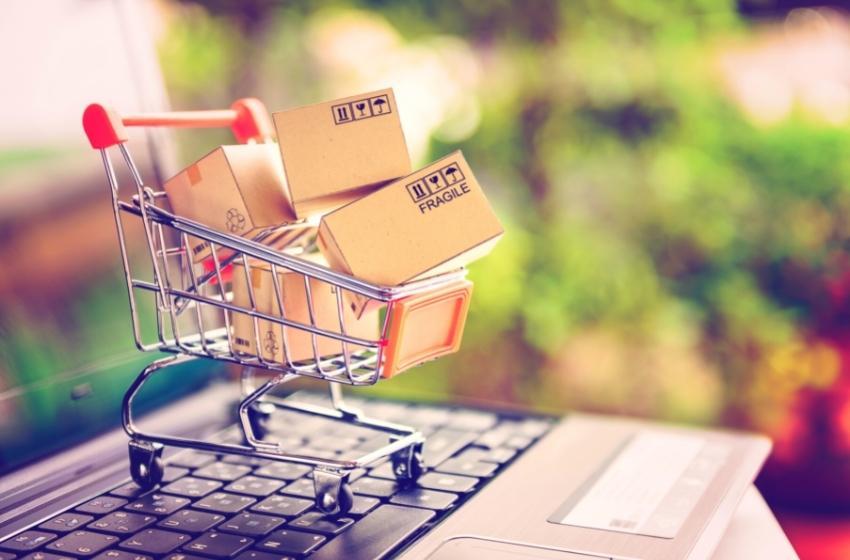 ---
Customers now have the opportunity to order Italian goods directly through the NP Shopping platform. There is a special tariff for delivery: the bigger the parcel's weight, the lower the cost of delivery. In Italy, fashionable clothes, lingerie, high-quality shoes, and accessories are most often bought.
---
"Shopping in Italy, even in the most expensive boutiques, is much cheaper. Sometimes prices are 20-25% lower than in most European countries. In addition to the most popular shops, which are also represented in Italy, there are famous local brands, from which we expect the most orders. These are Kiko, Baldinini, Furla, Calzedonia, Chicco. This is not the whole list of brands, and our catalog will be replenished so that customers can feel like they are in real shopping in Milan," said Olga Volodina, Deputy Director for Product Development and Marketing at Nova Poshta Global.
Delivery times for orders from Italy from 8 working days.
New Mail Global has established a special tariff for Italian stores: 0 - 1kg from $ 5, 1 - 5kg from $ 4, 5 - 30kg from $ 3.50. To calculate the final shipping cost, you can use a unique calculator on the Nova Poshta Shopping website.
How to buy:
Register on the NP Shopping platform. You will see your address for shopping in Italy and other countries in your personal account.
Select an online store, order the product online and enter the Italian address from your account in the delivery address bar.
After that, in your NP Shopping personal account, register the tracking number you received from the online store. Select any Nova Poshta branch, parcel terminal, or address delivery by courier.
A catalog of online stores, detailed instructions for placing an order are available on the website
We remind you that today the company's clients can place orders from online stores in 7 countries: Italy, Turkey, Germany, China, USA, Poland, and Great Britain.
---