Main — Business — Nova Poshta will expand the network of parcel terminals to 17 thousand units
Business
Nova Poshta will expand the network of parcel terminals to 17 thousand units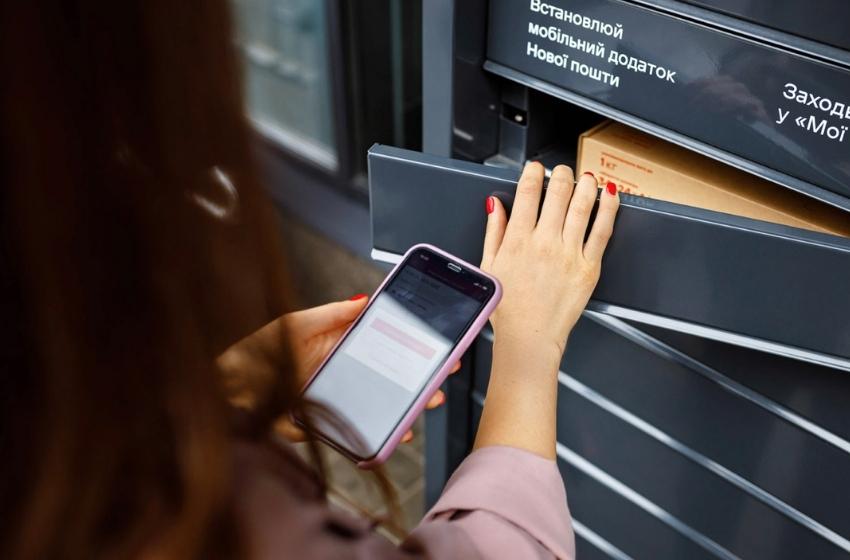 ---
Nova Poshta plans to further develop a network of parcel terminals for the convenience of its customers. By the end of 2021, they plan to increase their number to 17,000. It will be the largest parcel locker network in Europe.
---
Today, the network includes 7045 parcel terminals in 279 settlements of Ukraine. Parcel terminals are a safe and convenient way to receive parcels. Most often, customers order clothes and cosmetics from parcel machines.
Advantages of parcel terminals for customers:
• Ability to receive your parcel completely contactless with one click on your smartphone
• The client can receive his parcel at any time - the parcel terminal works 24/7
• A vast network of online stores, from where you can order delivery to the parcel terminal
• Slipper accessibility - parcel terminals are installed close to customers: in entrances, near grocery stores and shopping centers, fitness centers, etc.
How to order from a parcel machine:
The client places an order with delivery to the parcel terminal
After the order is delivered to the parcel machine, the recipient receives an arrival message with instructions for receiving
The client can pay for delivery services through the Nova Poshta mobile application or on the company's website in the Tracking section
Near the parcel terminal, go to the mobile application, go to the My shipments section, select the required express waybill and click the "Open-cell" button. If the client accidentally closed the cell without picking up the parcel, press the button "Reopen the cell" in the application.
Pick up the parcel.
It is possible to pick up from the parcel terminal only fully paid parcels up to 20 kg of actual weight, while the declared value should not exceed UAH 6,000. The maximum dimensions of the shipment are 40x60x30 cm. If for some reason, the recipient was not able to pick up his order on time, then on the 3rd day, it will be transferred to the nearest branch of Nova Poshta, where it will be stored for seven days free of charge. There are no additional payments.
---