Main — War — Odessa OMA: the Russian army is forced to rotate frequently due to the low morale of soldiers
War
Odessa OMA: the Russian army is forced to rotate frequently due to the low morale of soldiers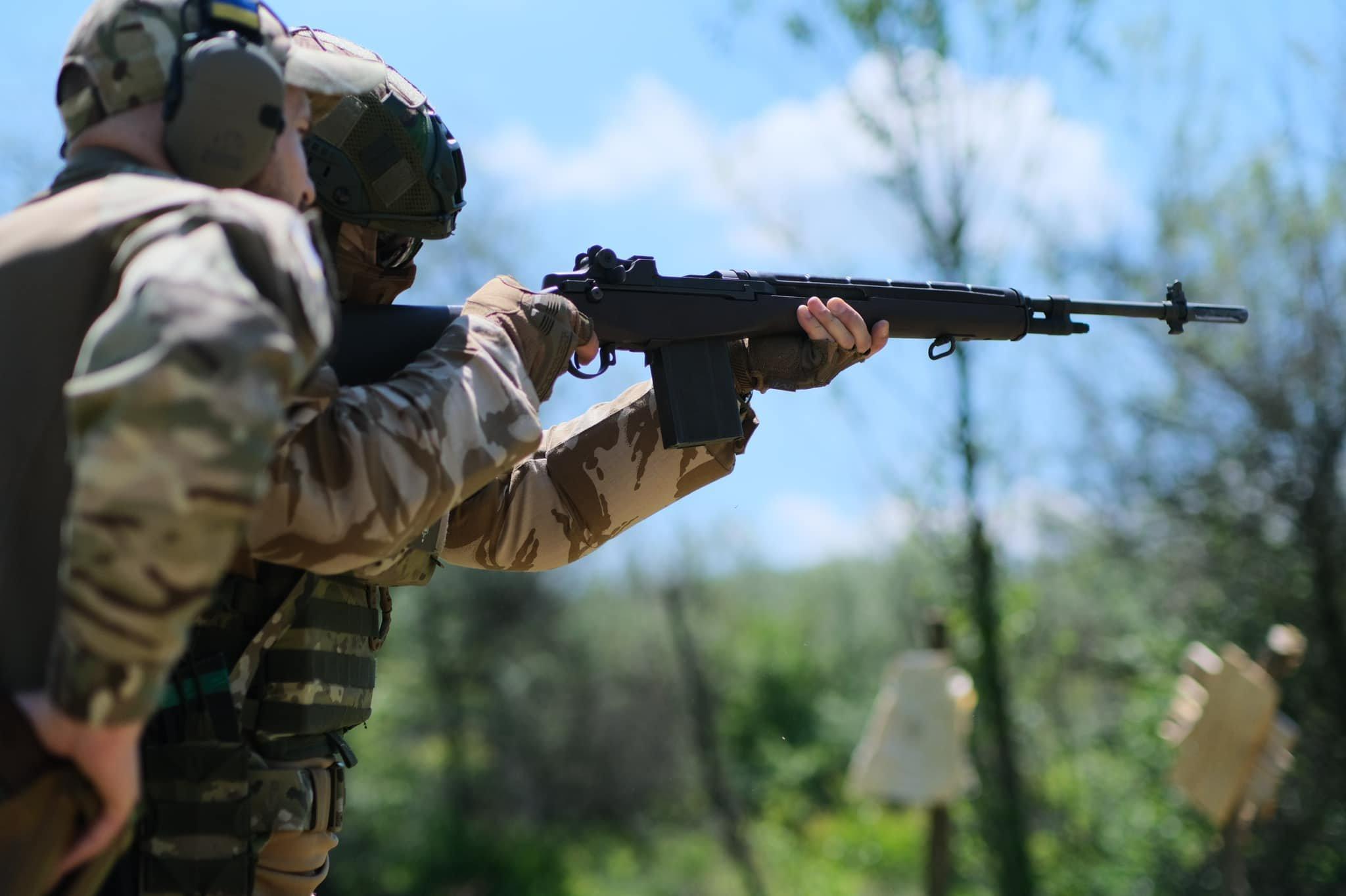 ---
Up to 40% of Russians returning alive from Ukraine refuse to return to the war zone.
---
The occupying army is forced to rotate frequently due to its soldiers' low moral and psychological state.
This was stated by the head of the Odessa Regional Military Administration, Maxim Marchenko.
According to the available information, the high level of exhaustion of the forces of the personnel and the low morale and psychological state makes the occupiers carry out frequent rotations. At the same time, from 30 to 40% of the occupiers who return alive from Ukraine refuse to return to the combat zone

Maxim Marchenko
Because of this, according to him, the Russian authorities are forced to send "fresh unfired" units into battle, which, after meetings with fighters of the Armed Forces of Ukraine, also quickly lose their combat potential.
At this rate, the occupiers will very quickly deplete their" second army of the world

Maxim Marchenko
---