Main — War — Oleg Zhdanov: is Putin going to attack Kyiv again from Belarus
War
Oleg Zhdanov: is Putin going to attack Kyiv again from Belarus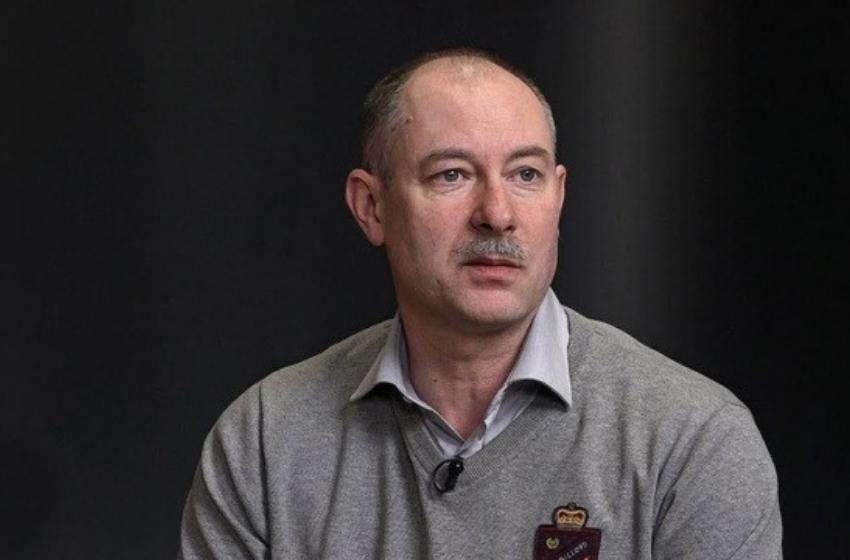 ---
Military expert Oleg Zhdanov noted that the situation had changed a lot.
---
Putin is likely to revisit the idea of ​​a new offensive against Kyiv and may send his troops through Belarus.
This was stated by military expert Oleg Zhdanov.
"Putin still has not changed his strategic plans for this military campaign - the complete absorption of Ukraine. He hopes to realize his fix idea through mass mobilization," he said.
At the same time, Zhdanov noted that the situation had changed a lot.
"The Armed Forces of Ukraine are deployed today and have combat experience. We are building up the defense system in the territories of the northern and northwestern regions. We are ready to meet the enemy from this direction," the expert said.
According to him, Lukashenko will assist Putin and provide the necessary infrastructure to the Russians, but he will try not to let his army go to war.
"If Lukashenko gives the order to the troops to move forward, then from that moment, the entire army of Belarus becomes subordinate to the Joint Staff of the Union State. That is, he actually loses control over the army, which is critical for him. He will provide ammunition, remove equipment from storage, and provide all infrastructure.
Everything will be like in March-April until the Russian troops escaped from Kyiv, but the Belarusian military will not take part in this Sabbath," Zhdanov added.
According to the Main Intelligence Directorate, Belarus plans to deploy 20,000 mobilized from Russia.
---