Main — War — Oleg Zhdanov: It is beneficial for us to resolve the issue of Transnistria now
War
Oleg Zhdanov: It is beneficial for us to resolve the issue of Transnistria now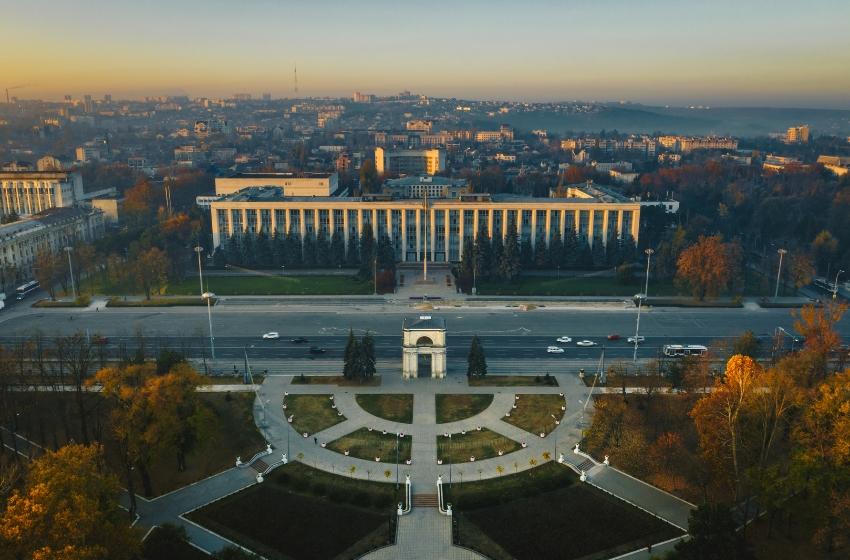 ---
"Russia is investing crazy money in shaking the situation in Moldova, realizing this is senseless", belives Oleg Zhdanov.
"No matter how paradoxical it may sound, it is beneficial for us that some kind of mess begins in Pridnestrovie. Because, in this case, the leadership of Moldova can turn to Ukraine for help, and we have enough forces and means to solve the issue of Transnistria in one fell swoop, demilitarize it, and simply enter and disarm the Russian group of troops.
In general, I would not even talk about opening a second front. Russia is investing crazy money in shaking the situation in Moldova, realizing that this is a senseless and obviously lost game, because the Russian troops could not break through either the land corridor or the sea corridor in Transnistria. The landing from the Russian forces in the region of Odessa or Bilhorod-Dnestrovsky did not take place, they were thrown back from Voznesensk, and now they have been thrown out from the right bank of the Dnieper.
Russia hopes, using the difficult economic situation in Moldova, to shake up the situation there through the opposition so that new elections are held and the current president and parliament resign. Then, in early elections, the Russian Federation would have brought a pro-Russian candidate to power or formed a pro-Russian parliament. Now the opposition is withdrawing people in connection with the high housing and communal services tariffs. Having brought a pro-Russian politician to power, the Russian Federation wants to demand that Ukraine or Romania conclude an easement agreement, providing a corridor for going outside because Moldova is an enclave between Ukraine and Romania.
That's what Russia is doing. There is no question of opening a second front.
As for the attempt to seize the airport, most likely, it can be considered as a terrorist act by the Russian military stationed in Transnistria to prevent the airlift of security forces or special forces from any country that wants to help Moldova. We can enter by land, we have a land border. And in order to save the government and protect President Maia Sandu, Romania can transfer its special forces by plane to Chisinau. Or, let's say, the American paratroopers who are stationed in Poland, not under the NATO flag, but under the US flag, at the official request of Moldova, can be transferred to Chisinau."
---