Main — War — Oleg Zhdanov: Lend-Lease will allow the formation of a new army in Ukraine
War
Oleg Zhdanov: Lend-Lease will allow the formation of a new army in Ukraine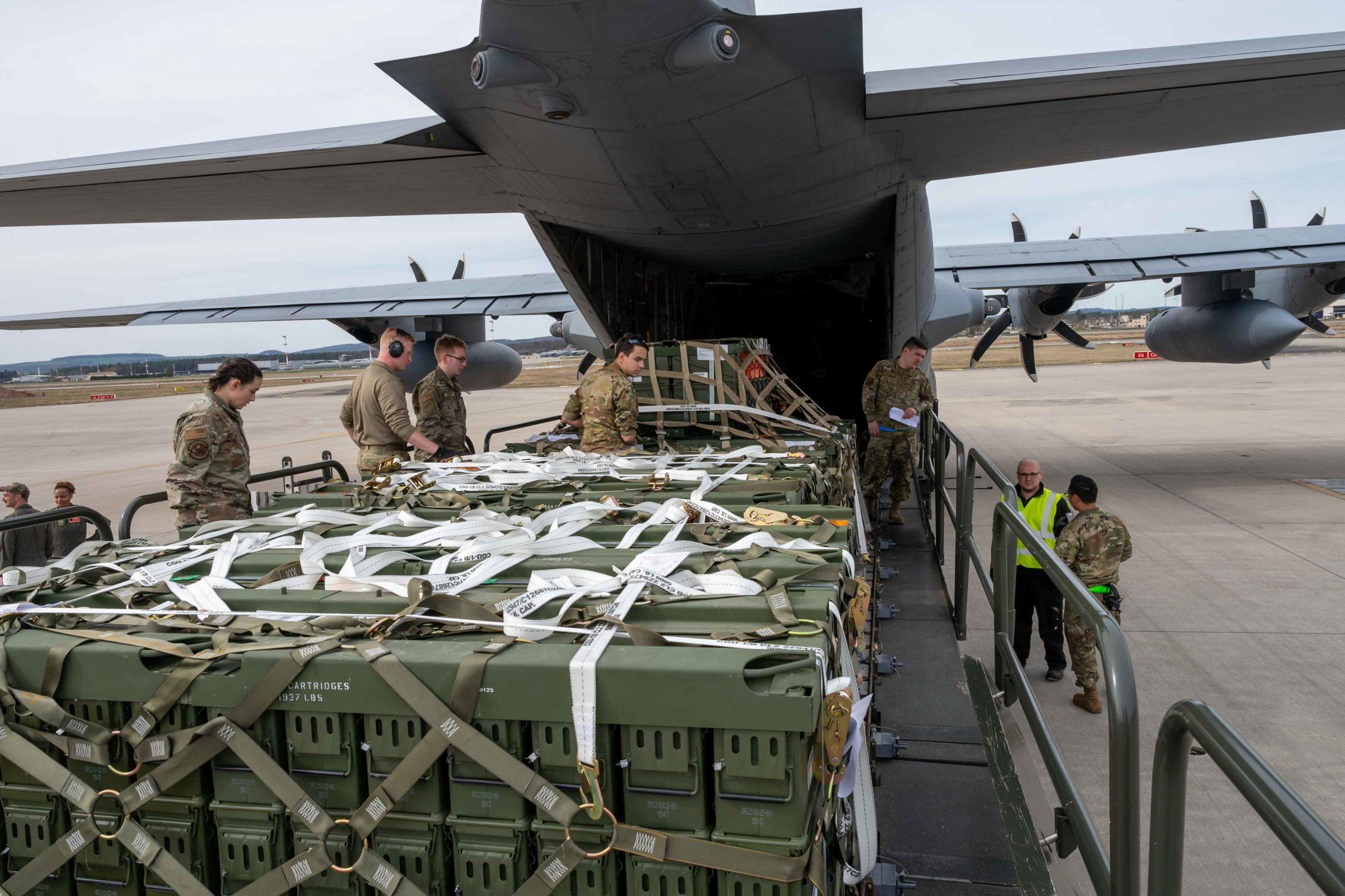 ---
US military assistance under Lend-Lease will help create a new grouping in the Armed Forces of Ukraine, which will go on a massive counter-offensive.
This was stated by military expert Oleg Zhdanov.
According to the expert, the Ukrainian defenders are now fighting with an improved version of the weapon already in the Armed Forces of Ukraine. Zhdanov noted that it is improving daily due to the supply of Western-style weapons and ammunition.
"Lend-lease will radically change the situation in terms of the formation of a new army of Ukraine, which will become the basis for creating a counter-offensive group," he stressed.
Recall that earlier the White House explained how they plan to implement the lend-lease program for Ukraine, signed by Joe Biden on May 9.
As you know, the lend-lease program provides for a refund for the received equipment, while other programmes under which the United States supplies aid to Ukraine, such as USAI and the presidential powers programme, do not provide a refund.
---