Main — War — Oleg Zhdanov: "Mozyr was not chosen by chance"
War
Oleg Zhdanov: "Mozyr was not chosen by chance"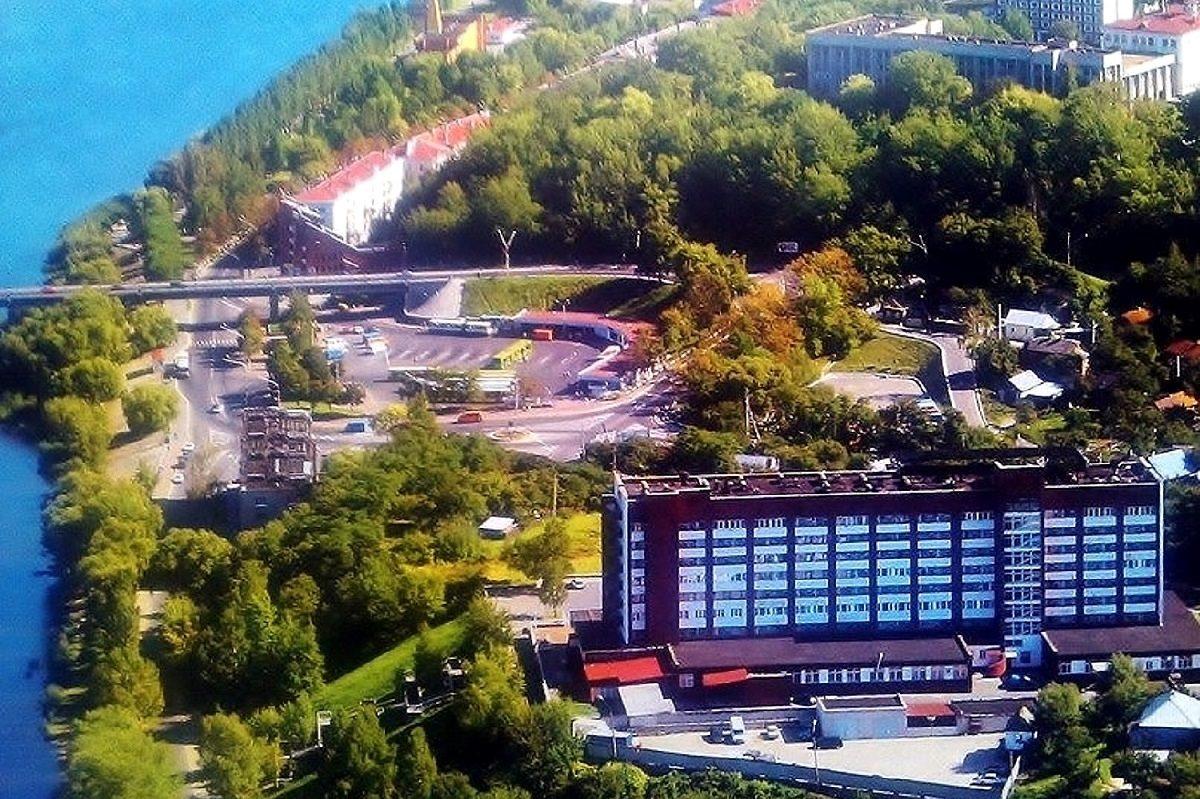 ---
Russia is not only ready to arrange provocations in Mozyr in order to finally draw Belarus into a direct entry into the war against Ukraine but will also take such a step.
This was announced on Channel 24 by military expert Oleg Zhdanov.
According to him, it was no coincidence that the Belarusian city of Mozyr was chosen as a target, because in this way, Moscow can solve two issues at once:
creates for Belarus a pretext for war with Ukraine;
if sabotage is done not only in residential buildings but also at the Mozyr oil refinery, then Belarus becomes 100% dependent on Russia for fuel supplies.
This is another leverage to put pressure on Lukashenko himself

Oleg Zhdanov
The expert is convinced that even the whole world can publish information about Russia's provocation in Belarus, but a meager percentage of the population there watches and believes the news published outside their countries.
On June 24, it became known about the arrival of Russian sabotage groups on the territory of the Belarusian Mozyr, which are planning to undermine the city's residential buildings, schools and hospitals. Possible provocations can be filed as Ukraine's response to airstrikes.
Ukrainian intelligence officers admit that today's attacks on the north of Ukraine from the territory of Belarus were an attempt by Russia, particularly to involve Lukashenko's army in hostilities.
---