Main — Business — Oleksandr Kubrakov: We are intensifying cooperation between Ukraine and Denmark regarding the restoration of infrastructure
Business
Oleksandr Kubrakov: We are intensifying cooperation between Ukraine and Denmark regarding the restoration of infrastructure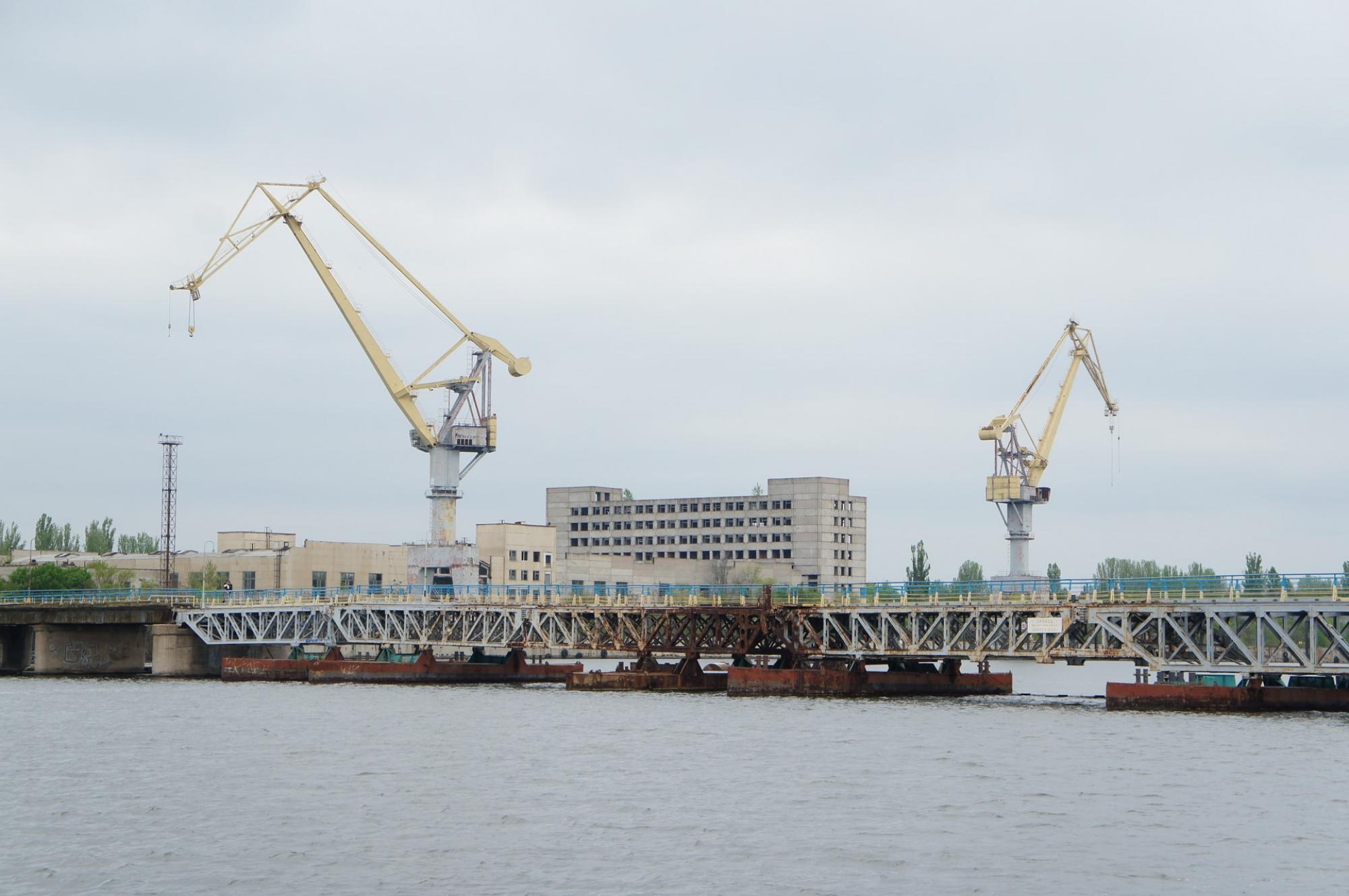 ---
The Danish government will support Mykolaiv in restoring critical infrastructure and implementing other urgent infrastructure projects.
This was discussed during the meeting of the delegations of Ukraine and Denmark, headed by the Vice-Prime Minister for the Reconstruction of Ukraine - Minister of Community Development, Territories and Infrastructure, Oleksandr Kubrakov, and the Minister of International Development and Global Climate Policy of Denmark, Dan Jorgensen.
Among the key topics of discussion are the decentralization of electricity production, based on the use of energy-efficient and climate-friendly technologies, and reforms aimed at restoring Ukrainian infrastructure, in particular housing.
"First of all, I want to thank the Government of Denmark for its active position in the restoration of Ukraine, as well as for support in implementing further reforms. Our team works on numerous digital tools to minimize corruption risks and effectively manage reconstruction. An important stage is ahead - the reform of the procurement system. We will be grateful to our partners for their direct participation in this process," Oleksandr Kubrakov emphasized.
The parties also discussed Grain from Ukraine and cooperation in shipbuilding. In particular, representatives of the Danish delegation confirmed their readiness to support Ukraine in the global humanitarian project Grain from Ukraine, initiated by the President of Ukraine Volodymyr Zelensky.
Last year, the President of Ukraine, Volodymyr Zelensky, and the Prime Minister of Denmark, Mette Frederiksen, agreed that Denmark would take on a special role in reconstructing the city of Mykolaiv. As part of the aid, the Government of Denmark has already provided Mykolaiv with equipment for priority recovery, including excavators, dump trucks, and loaders, as well as building materials for reconstruction.
In addition, since July 2022, the Danish companies Aarsleff, Grundfos, and the Danish Public-Private Partnership have handed over 16 pumps and other equipment to the Mykolaiv region to restore critical water supply infrastructure in the region.
Currently, work is underway to create a joint Steering Committee. Its functions will be - the development of strategic recommendations regarding partnership, as well as determining directions and priorities of cooperation. It is also planned to involve the Ministry of Reconstruction in the committee's work.
Since the full-scale Russian invasion began, Denmark has provided Ukraine with 565 million euros in military aid and 192 million euros in civilian aid, including humanitarian contributions. In addition, Denmark is among the top ten donor countries in terms of financial support to Ukraine in absolute terms.
---