Main — Business — Oleksii Chernyshov: Ukraine will strengthen cooperation with USAID
Business
Oleksii Chernyshov: Ukraine will strengthen cooperation with USAID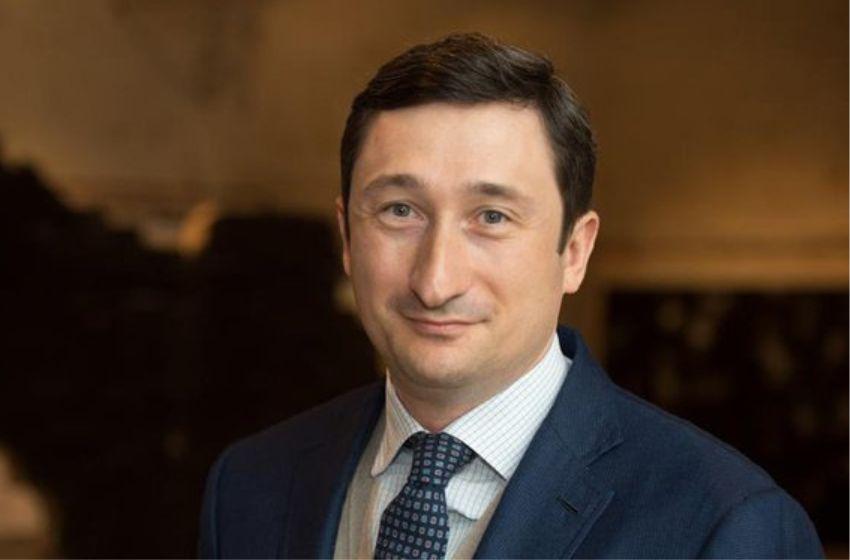 ---
On August 30, a meeting of the Governmental delegation to the USA, led by the Minister for Communities and Territories Development of Ukraine Oleksii Chernyshov, with Samantha Power, Administrator of the USAID Administrator, took place.
---
During the meeting, the parties discussed strengthening Ukraine's cooperation with USAID in issues of fast recovery, pursuing reforms and humanitarian areas.
In particular, we have agreed on the participation of USAID in the rapid restoration and addressing the urgent needs of the communities. USAID has also expressed interest in helping to create a reconstruction monitoring system. I was grateful to hear about the importance of the decentralization reform and the assurance of further support for communities, including support for business development in the regions.

Oleksii Chernyshov, Minister for Communities and Territories Development of Ukraine
As was reported earlier, on August 29, the Ukrainian Minister Oleksii Chernyshov started working trip to the USA as the head of the Governmental delegation. Key topics of the visit are the support for fast recovery and preparation for the heating season in Ukraine.
---