Main — Business — Oleksii Chernyshov: We have regular practical results of cooperation with Denmark
Business
Oleksii Chernyshov: We have regular practical results of cooperation with Denmark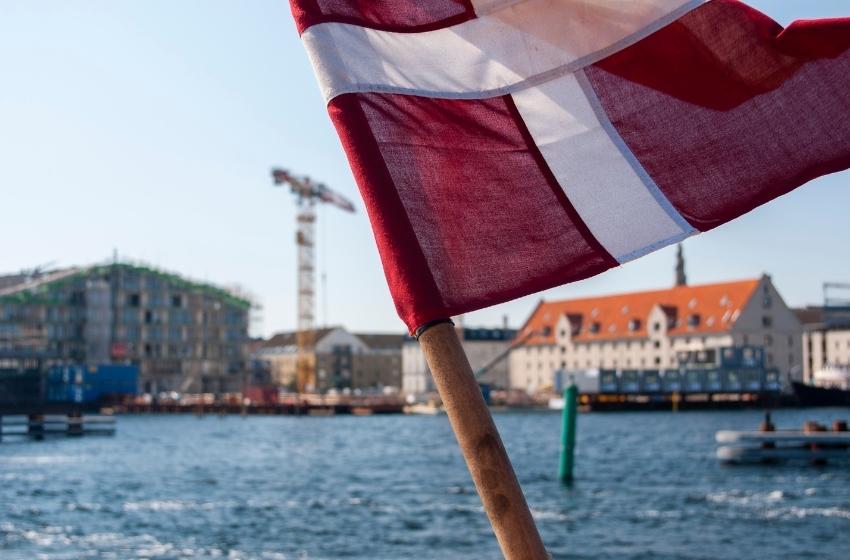 ---
On August 19, the Minister for Communities and Territories Development of Ukraine, Oleksii Chernyshov, met with the Minister for Development Cooperation of Denmark, Flemming Møller Mortensen.
"We continue cooperation with Denmark - even the war did not stop it. We have yet another practical result: Denmark provides Mykolaiv with the necessary equipment for priority restoration, including excavators, dump trucks and loaders," said Oleksii Chernyshov.
Oleksii Chernyshov has also thanked Denmark for not staying aloof from the problems not only of Mykolaiv, but also of other communities who suffered from the shelling of occupiers, and informed there is an agreement on the allocation of funds to support Kremenchuk in preparation for winter.
Minister Mortensen noted that the Ministry for Communities and Territories Development should be a leader in the reconstruction process in close cooperation with communities and international partners — to provide simple and clear mechanisms for the implementation of reconstruction projects.
"Preliminary agreements on the allocation of about 100 million Danish crowns, which we plan to use through a proven and transparent mechanism for financing the implementation of joint projects - NEFCO and DANIDA, have been confirmed," Oleksii Chernyshov said.
During the meeting, Oleksii Chernyshov thanked the mayor of Mykolaiv Oleksandr Sienkevych for the appropriate preparation and personal involvement in the implementation of the program.
It should be noted, at the fifth meeting of the Headquarters of the autumn-winter period, Oleksii Chernyshov stated that readiness for the heating period is an assessment of joint, coordinated, consistent work.
---