Main — Business — Olha Stefanishyna: Ending the war, we must be sure that russia will not be able to start new aggression
Business
Olha Stefanishyna: Ending the war, we must be sure that russia will not be able to start new aggression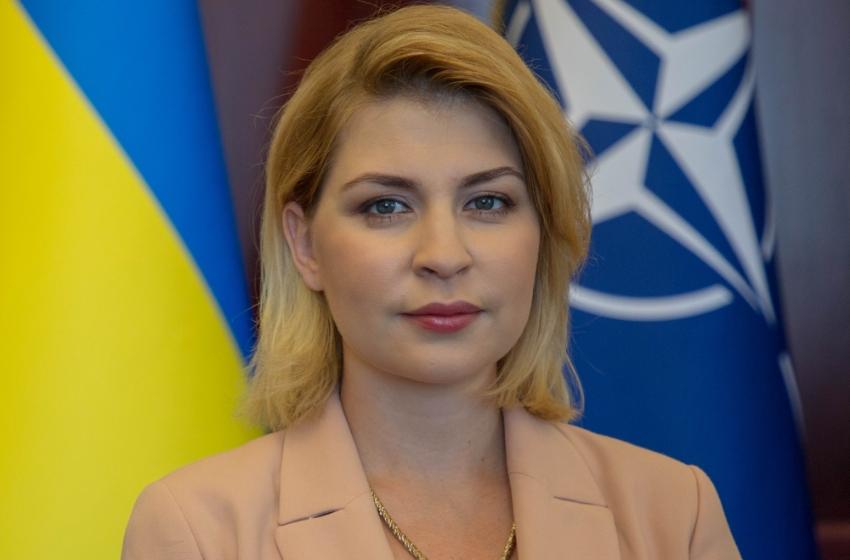 ---
Ukraine must win the war unleashed by Russia, and after its end the world must be confident that russia will no longer have an "appetite" to start new aggression.
This was stated by Deputy Prime Minister for European and Euro-Atlantic Integration of Ukraine Olha Stefanishyna during her speech at the Halifax International Security Forum in Canada.
The government official noted that by destroying Ukrainian energy infrastructure, 40% of which has already been ruined, Russia is trying to demoralize the Ukrainian people. It has been using the same tactics in the temporarily occupied territories since February 24 this year, cutting off local population from gas, water and electricity supply, as well as subjecting people to torture and murder.
"Nothing will affect the spirit of Ukrainians to regain their land," said Olha Stefanishyna and drew attention to the urgent need for Ukraine to "close the skies" to protect civilians and critical infrastructure, especially in winter.
"We understand that russian methodology now provides for pressure prior to negotiations, counting on demoralization of the population and the authorities and forcing us all to accept their ultimatums. Instead, we presented the world a 10-point peace plan, leaving no room for putin's ultimatum. This plan has already been presented by the President at the G20 meeting and includes steps from restoring food security to energy security in Europe," Olha Stefanishyna said.
The Deputy Prime Minister noted that every war ends with negotiations. However, there are a number of elements that must precede it: "First of all, it is the responsibility of russia for the crimes committed, reparations and payments, restoration of the territorial integrity and sovereignty of Ukraine."
Olha Stefanishyna stressed that the war started by Russia became possible because russia was allowed to think that it could act in such a way – it is the result of false signals sent to the kremlin.
She also stressed the importance of security guarantees under the Kyiv Security Compact to strengthen Ukraine's defense capabilities.
"We must win and we must invest in our defense industry to be confident in our strength," the Deputy Prime Minister concluded.
---