Main — Business — Plastic waste into paving stones
Business
Plastic waste into paving stones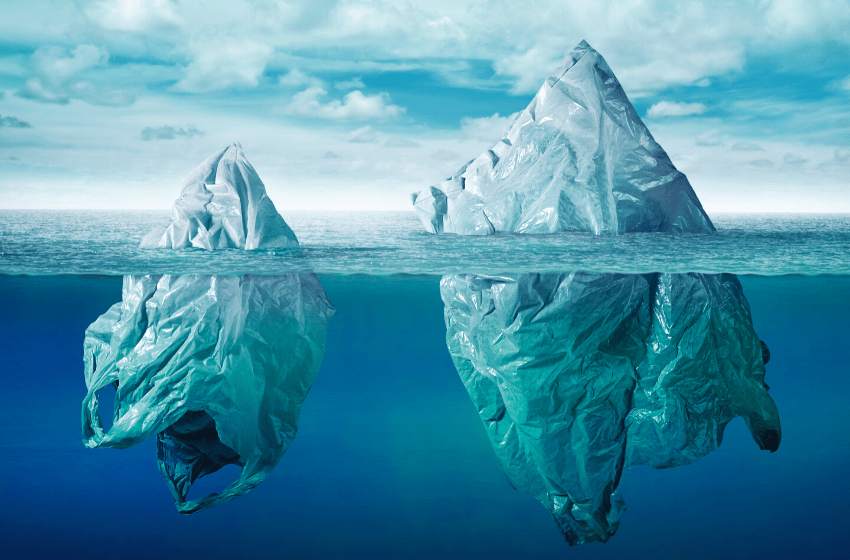 ---
From "trash" to "raw materials"
---
Since 2016 in Odessa there is a "Precious Plastic Ukraine" laboratory. The lab accepts caps and household chemicals bottles and processes them into benches, badges, jewelry, vases, furniture elements. In 2018, the lab presented a bench made from plastic caps. Now they began to make paving slabs. The lab workers hope that the project will give an impetus to rethink the value of plastic in people's heads - the status should change from "trash" to "raw materials". The work of the lab is based on the technology by engineer Dave Hackens, who developed the idea of ​​the value of plastic.
Plastic trash is an acute Black Sea problem. In 2016, the European Union launched the Environmental Monitoring in the Black Sea (EMBLAS) project, which involves continuous monitoring of the marine environment and considers various ways to stop pollution. One of its areas is the collection, processing and disposal of plastic waste.
The plastic waste which is used by the "Precious Plastic Ukraine" was burned because it was not suitable for processing, now it is crushed into crumbs, then heated, melt and poured into molds. Tiles can be made smooth or rough. It is a laborious and energy-consuming business, but we believe that it is a worthy alternative to burial and burning. The project was developed with the support of a EMBLAS grant dedicated to research in plastic processing. The inventors have calculated the melting processing temperatures, tested the technology and are ready to start production at full capacity.
According to the project coordinator Elena Marushevskaya, they are looking for a place where they will test the first twelve square meters of paving slabs.
In case of successful Odessa experience, EMBLAS will share the "recipe" with the Georgian colleagues. The coast of Batumi also has a lot of plastic garbage. Perhaps, they will begin to make tiles in Georgia in the second half of 2020.
Plastic paving slabs are already being made in Ukraine: a production workshop was launched in the Vinnitsa region at the end of last year. In "Precious plastic Ukraine" believes that it is useless to transport this waste to Vinnitsa, as transportation will reduce environmental pollution. Therefore, volunteers want to process local raw materials in Odessa.
There are just three workers in "Precious plastic Ukraine": Yevgeny Khlebnikov, his assistant Ekaterina and volunteer Vlad.
---