Main — War — Poland will help investigate possible cases of genocide in Ukraine
War
Poland will help investigate possible cases of genocide in Ukraine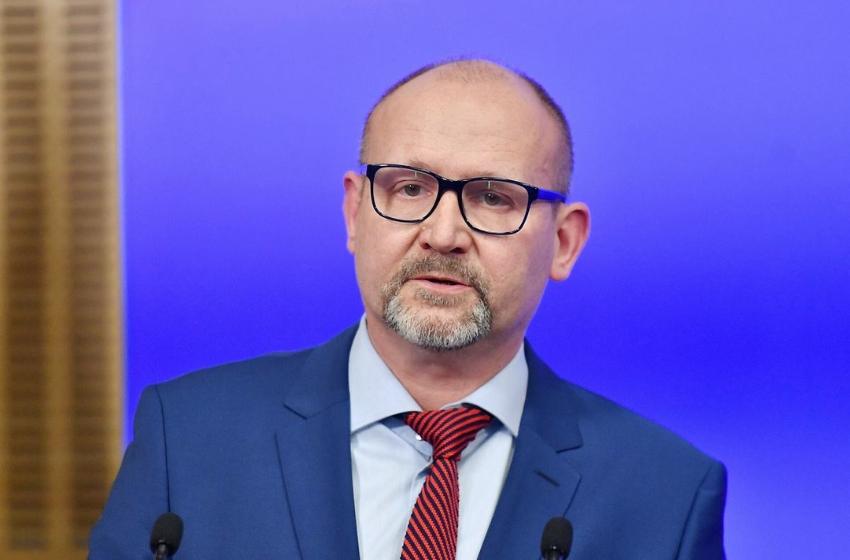 ---
Polish investigators will help investigate possible cases of genocide that occurred during Russia's war against Ukraine. It is reported by Polish Radio.
Poland's national prosecutor, Dariusz Barski, signed an agreement in Vilnius under which the Joint Investigation Team for Serious International Crimes in Ukraine (JIT) will investigate cases of genocide that may or have occurred in connection with Russia's attack on Ukraine.
Note that on April 13-14, a meeting of the Joint Investigation Group was held in Vilnius. During the meeting, they discussed the group's current work, especially in the context of the exchange of data on individual investigative events and the immediate prospects for joint activities.
Note that the original agreement concluded between Ukraine, Poland, and Lithuania, and later also Latvia, Estonia, Slovakia, Romania, and the International Criminal Court in The Hague, concerns the investigation and collection of evidence of the Russian attack on Ukraine.
The agreement signed in Vilnius expands the scope of the existing agreement to investigate possible cases of genocide that may occur on the territory of Ukraine in connection with Russian aggression.
The cooperation of the JIT member states makes it possible to coordinate activities to collect evidence of war crimes committed in Ukraine and aims to bring the perpetrators of crimes to justice.
---