Main — Business — Purchase of Neptune grain terminal by Cargill
Business
Purchase of Neptune grain terminal by Cargill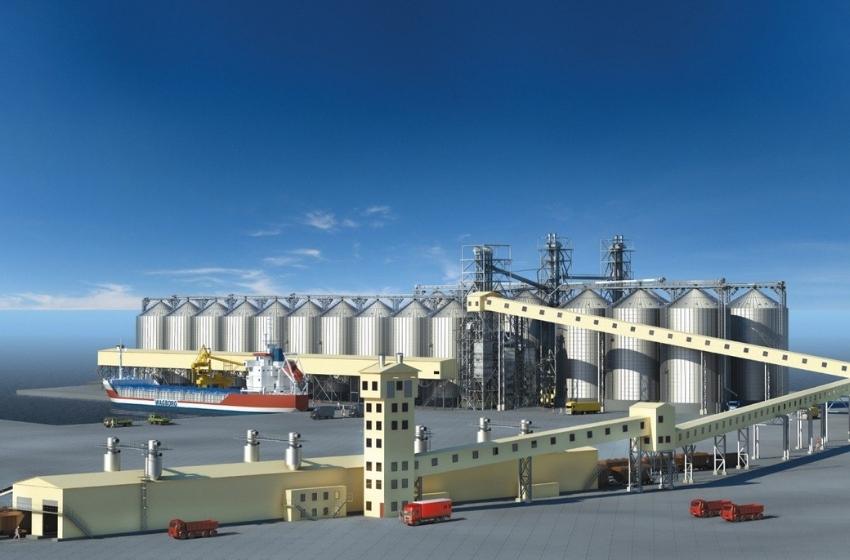 ---
AMCU approved purchase of Neptune grain terminal by Cargill and Arya.
---
The Antimonopoly Committee of Ukraine (AMCU) authorized Cargill for the joint acquisition of Neptune grain terminal in Yuzhny seaport (Odessa region).
Cargill International Luxembourg 2 S.à.r.l. (based in Luxembourg) is granted approval to acquire jointly with Arya S.A. (based in Luxembourg) control of Neptune Port Holding B.V. (based in Amstelveen, Netherlands).

the regulation reads
Neptune started its operations in test mode in June 2018. More than 2.5 mln/tons of agricultural commodities were transshipped by the terminal in 2019/20. It was officially commissioned on Sep. 6, 2019.
The designed capacity is 5 mln t of grain per year. The terminal's storage capacity is 290 thou./tons in a warehouse and in 14 silos.
The terminal was created in cooperation with IFC and the EBRD.
Since the start of 2020/21, staple grains export shipment from Ukraine has reached 7.05 mln/tons.
---