Main — War — Roman Svitan: Russians can manage to leave the right bank of Kherson, "mobilized" soldiers will not stop the Armed Forces of Ukraine
War
Roman Svitan: Russians can manage to leave the right bank of Kherson, "mobilized" soldiers will not stop the Armed Forces of Ukraine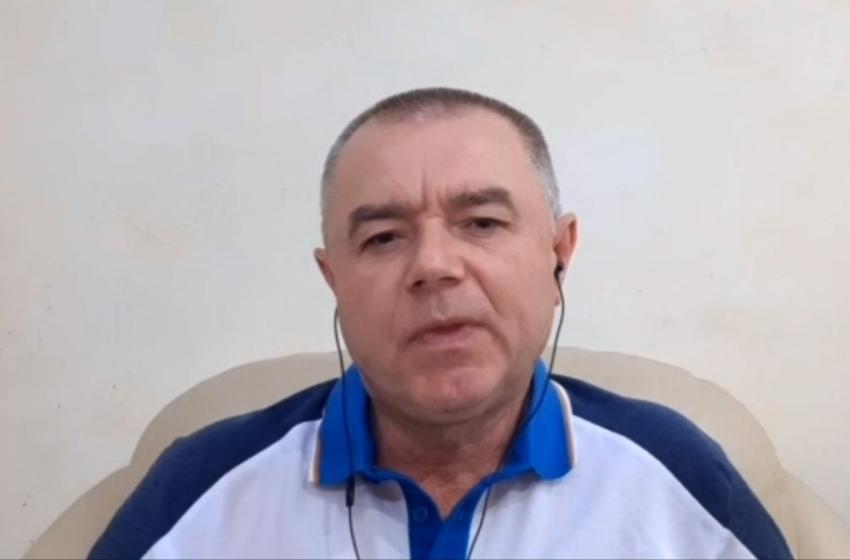 ---
The expert called the exit of the Armed Forces of Ukraine to Berislav the best option.
---
The development of events in Kherson is determined by the location of the Russian troops stationed there. Military expert Roman Svitan spoke about this on FREEDOM.
"There are two directions of troops for the transfer of troops back and forth - the Antonovsky bridge and the Kakhovka dam in the Berislav region," Svitan said.
The expert called the exit of the Armed Forces of Ukraine to Berislav in order to cut off the main flow of ammunition and equipment of the enemy from the left to the right bank, the expert called it the best option.
After that - access to the Antonovsky bridge to permanently isolate the enemy.
"And then - the cleansing of Kherson if the Russians do not decide to leave from there. From a military point of view; the Russians have the same logic that was adopted for Izyum and Lyman: That is, to leave the right bank," Svitan explained.
At the same time, the Russians can still have time to leave Berislav, then Kherson.
To the host's question whether the mobilized would be able to stop the movement of the Armed Forces of Ukraine, Svitan replied: "The mobilized will either fill the Russian troops that have withdrawn for resupply. Over the past few weeks, they have been resupplying the combat unit and then sent to the front … Or they will pump certain bridgeheads with these troops to cover the withdrawal Russians. They will not create big problems for the advancement of Ukrainian troops."
---