Main — War — Russia fired 16 missiles at Zaporizhzhia: four hit the car market area and a humanitarian convoy
War
Russia fired 16 missiles at Zaporizhzhia: four hit the car market area and a humanitarian convoy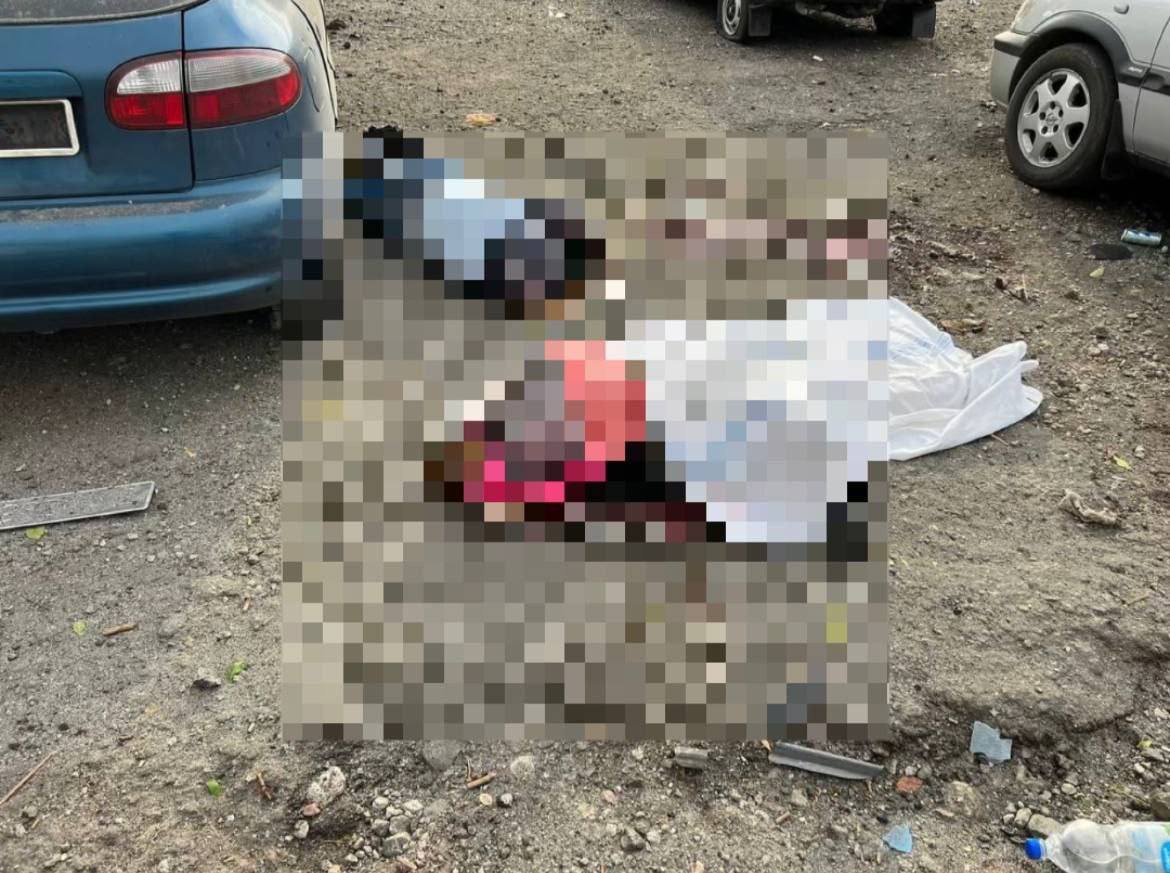 ---
In Zaporizhzhia, Russian troops fired 16 rockets, four of them hit the car market area and a civilian convoy.
This was announced by the Deputy Head of the Office of the President of Ukraine Kyrylo Tymoshenko in his Telegram channel.
"The Russians continue the destruction of Ukrainians and our Zaporizhzhia land. They continue terror. They continue killings. Previously, 16 missiles were fired using the S-300 air defense system. 23 dead and 28 wounded. Inhumans," he stressed.
According to Tymoshenko, four rocket strikes were carried out near the car market, as well as at the point of concentration of vehicles and citizens for exit/entry to/from the temporarily occupied territory of Ukraine.
"There was a column of cars with civilians who were following their relatives to the temporarily occupied territory," the deputy head of the OP added.
Update
The death toll as a result of a Russian missile attack on a humanitarian convoy of civilians at the exit from Zaporizhzhia has increased to 25 people.
"Suspilne" with reference to the head of the communication department of the Main Directorate of the National Police in the Zaporizhzhia region Anna Tkachenko writes about 62 hospitalized.
"Today at 7:10 a.m., the Russian military launched three missile strikes in the area of ​​the car market, which is near the Zaporizhzhia-Orekhov highway. A convoy of civilians appeared in the affected area, which tried to cross the checkpoint and enter the occupied territory. Currently, we have information about 23 dead, 62 people were hospitalized," she said.
Law enforcement officials specify that 25 people died.
Criminal proceedings have been launched on violating the laws and customs of war, associated with premeditated murder.
Around 07:00 on September 30, Russia launched rocket attacks on Zaporizhzhia. The enemy fired 16 rockets, four of which hit the car market area and a civilian humanitarian convoy at the exit from the city to the occupied territory. People who were standing in line planned to pick up their relatives or bring humanitarian aid.
Update (19:58)
As a result of a Russian missile attack on a humanitarian convoy of civilians on the outskirts of Zaporizhzhia, 30 people were killed and 88 injured.
This was announced by the head of the National Police Igor Klymenko.
"There are two children among the dead: an 11-year-old girl and a 14-year-old boy. A 3-year-old girl was wounded," Klymenko said.
---