Main — Business — "Russia is Sweden's biggest security threat." Stockholm court found two citizens of the country guilty of spying for Russia
Business
"Russia is Sweden's biggest security threat." Stockholm court found two citizens of the country guilty of spying for Russia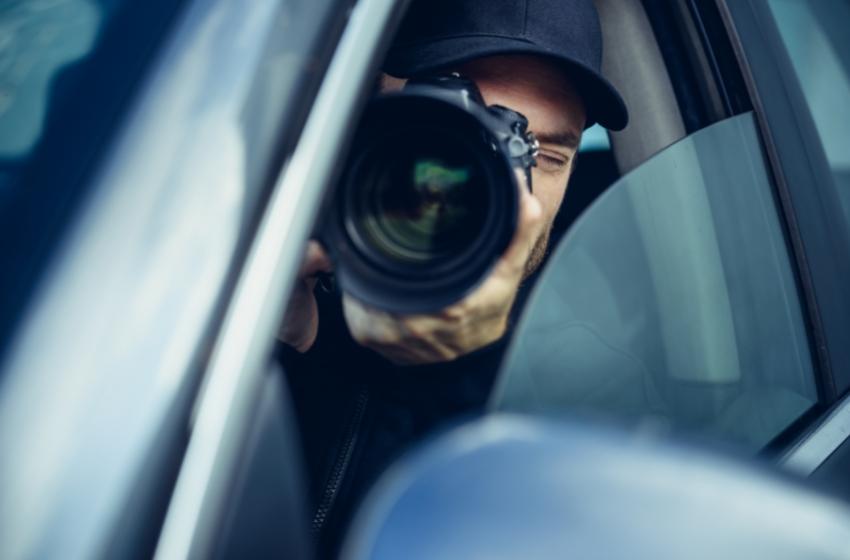 ---
The Stockholm District Court found two Swedish citizens guilty of spying for Russia. The Local calls it the most serious espionage scandal in the history of modern Sweden.
According to investigators, the brothers Peyman and Payam Kia have been passing information to the Russian special services that threaten Sweden's national security for ten years.
Peiman Kia, 42, formerly of the Swedish State Security Service and the Swedish Armed Forces, obtained secret information through his official position, while Payam Kia, 35, passed this information on to Russian intelligence and was paid for it, according to a court press release.
Following a trial that lasted more than a year, the court sentenced Peyman Kia to life imprisonment and Payam Kia to nine years and ten months in prison.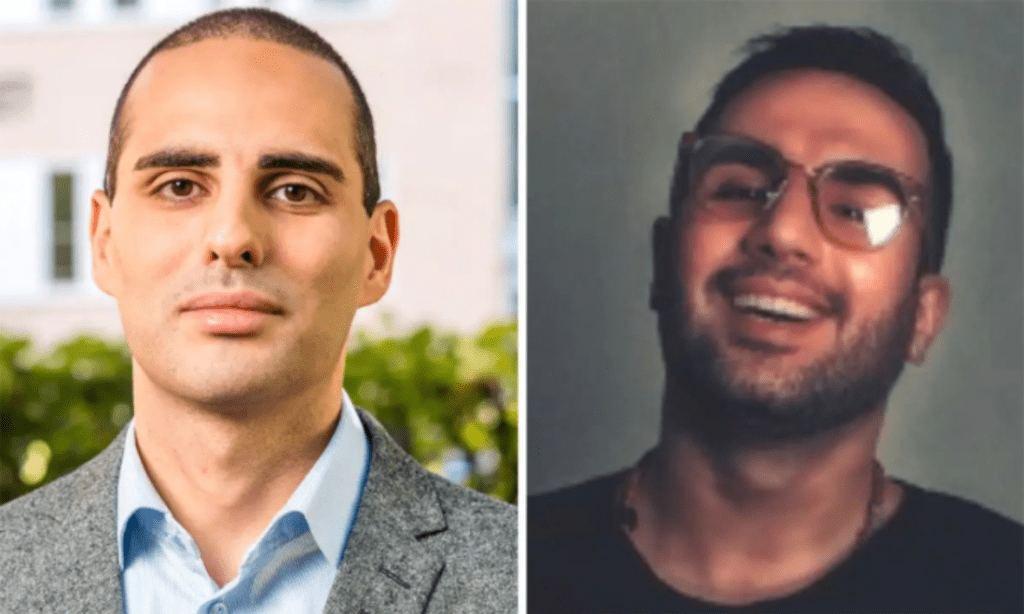 "Russia is the biggest security threat to Sweden, so acts of espionage for Russia should be regarded as the most serious," The Local quoted the court ruling.
The brothers do not admit their guilt, and their lawyers intend to appeal the verdict.
The brothers Peyman and Payam Kia were detained by Swedish law enforcement in the fall of 2021. They seized equipment, several data carriers, cash and gold, which, according to Aftonbladet, they received for their espionage activities.
After the outbreak of a full-scale war in Ukraine, media reports regularly appear that Russian spies and citizens working in the interests of Russia are being uncovered in European countries.
At the end of December 2022, the head of the Federal Intelligence and Counterintelligence Service of Germany, Bruno Kahl, announced the exposure of a Russian spy in the ranks of the intelligence service itself.
---