Main — Business — Russian "green corridors" for ships are a provocation
Business
Russian "green corridors" for ships are a provocation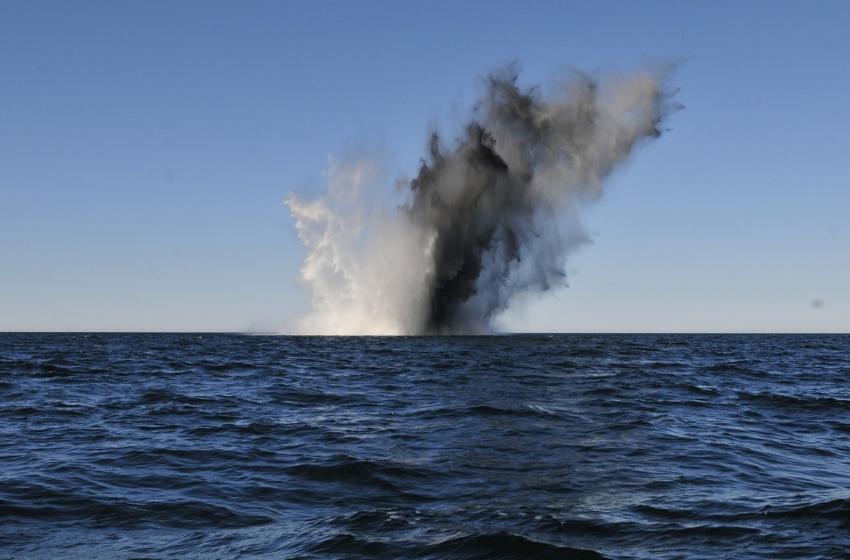 ---
Russia's announcement of "green corridors" for ships in Ukrainian ports could be a provocation and an attempt to secure an alibi.
Russia's statements on the opening of daily "green corridors" have all the hallmarks of the work of units of information and special psychological operations in Russia.
This was stated by the spokesman of the Odessa OMA Serhiy Bratchuk.
He reminded that currently navigation in the territorial waters of Ukraine is impossible due to the dense mining of the state's waters by the aggressor. The occupiers used at least 400-500 old Soviet mines, which fall off the anchors during the storm and drift spontaneously.
That's why Russia is creating an information alibi with such "humanitarian statements", traditionally accusing Ukraine of creating a food crisis

Serhiy Bratchuk