Main — Business — SBU (Ukrainian Secret Service) releases secret documents of Russian invaders
Business
SBU (Ukrainian Secret Service) releases secret documents of Russian invaders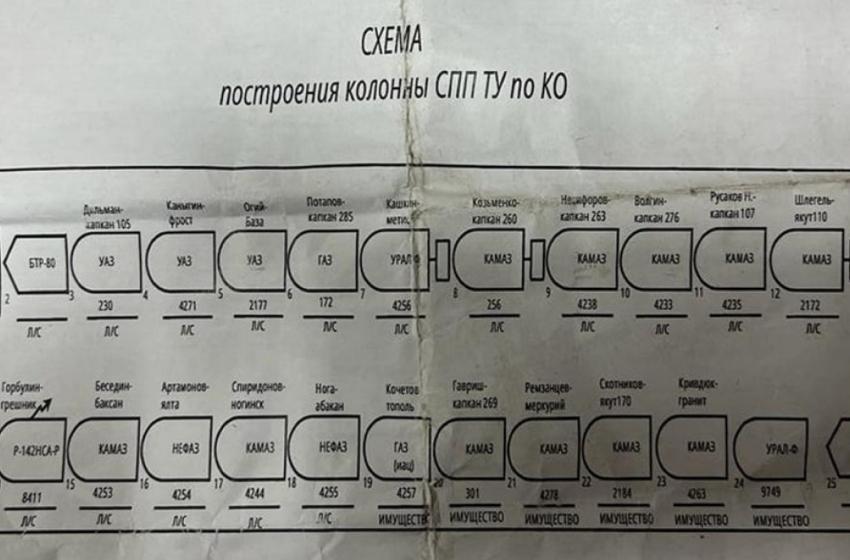 ---
Employees of the SBU took possession of secret documents of the Russian army, which the Ukrainian security forces attacked near Gostomel, the press service of the department reports.
Now the Ukrainian special service and armed forces have received the names of the Russian invaders and secret passwords and ciphers used by the aggressor of the Country. This will allow to understand the essence of the intercepted conversations of the enemy.
Among the documents, there is also a combat crew with the call signs of fighters and commanders, schemes of the invaders' actions (paths of attack, escape, refueling), conventional signs of the enemy, in particular, decoding of control commands.
The documents received will serve as evidence for the court; they will allow to control every name of the enemy occupiers and all the survivors will be found.
---