Main — Diplomacy — Silver medal for Odessa archer at international competition in Warsaw
Diplomacy
Silver medal for Odessa archer at international competition in Warsaw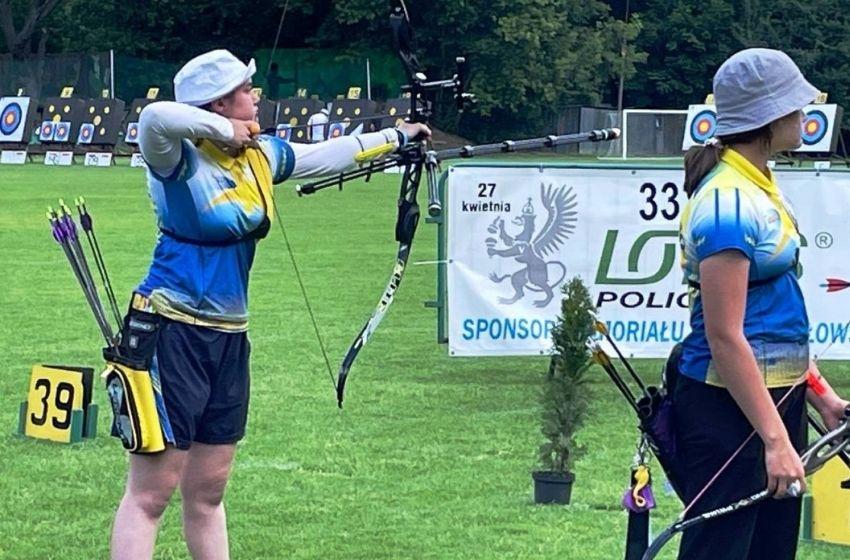 ---
Polina Tkachenko, an athlete from Odessa, won the silver medal at the XXXVIII International Irena Shydlovskaya Memorial Archery Competition.
---
The championship was held on June 25-27 in Warsaw, according to the city administration of physical culture and sports.
It was attended by about 370 athletes. Odessa at the competition was represented by the pupils of the municipal institution of specialised out-of-school education "Complex children and youth sports school No. 17".
Polina Tkachenko took second place in the individual competition (Olympic round).
The competition was named after Irena Szydłowska (1928-1983), an outstanding Polish archer. Silver medalist at the 1972 Munich Olympics. She was awarded the Knight's (Knight's) Cross of the Order of Polonia Restituta (Polish Renaissance).
---
Source and pictures: Dumskaya.net
---