Main — Business — SSSCIP: Ukraine expands cooperation in cybersecurity with Poland
Business
SSSCIP: Ukraine expands cooperation in cybersecurity with Poland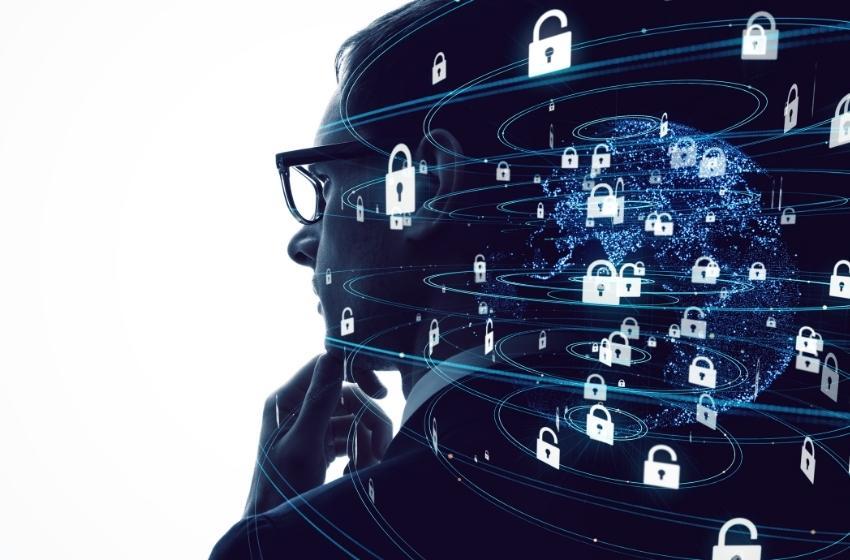 ---
---
Oleksandr Potii, the SSSCIP Deputy Head, met Karol Molenda, the Commander of the Cyberspace Defense Forces of Poland. It is the first meeting aimed at implementing the Memorandum of Understanding in cyber defense signed on August 22 between the Governments of Ukraine and Poland.
At the meeting, which also involved experts in cybersecurity and international cooperation, the roles of each body in the countries' defense systems were discussed along with their activities and responsibilities, as well as the work of Ukrainian and Polish cyber incidents response teams, and the overall ecosystem of cybersecurity and information sharing platforms.
"Ukraine's expertise is invaluable for joint development and expansion of capacities in active defense against cyber threats", General Karol Molenda noted.
As Oleksandr Potii said, joining the efforts with partners is a keystone of successful countering of enemy cyberattacks. The cruel war waged by russia is still raging in Ukraine. However, cyberspace has no borders, and russian hackers are attacking not our state only, but also other countries — actually all countries supporting Ukrainian independence and democratic values.
"Joint cyber potentials of Poland and Ukraine will undoubtedly become beneficial to both our states and people. This will allow us to build safe cyberspace, to fend off the cyber aggression together", the SSSCIP Deputy Head stressed.
The cooperation between Ukraine and Poland in counteracting threats in cyberspace and building resilient protection against cyberattacks will expand further. This includes sharing information and experience, joint exercises, training sessions, consultations, as well as other activities that will bolster both countries' cyber capacities.
"We are starting the development of specific plans to solve new tasks and achieve new results. We will fill the Ukrainian-Polish Memorandum with specific projects and programs", Oleksandr Potii emphasized.
---