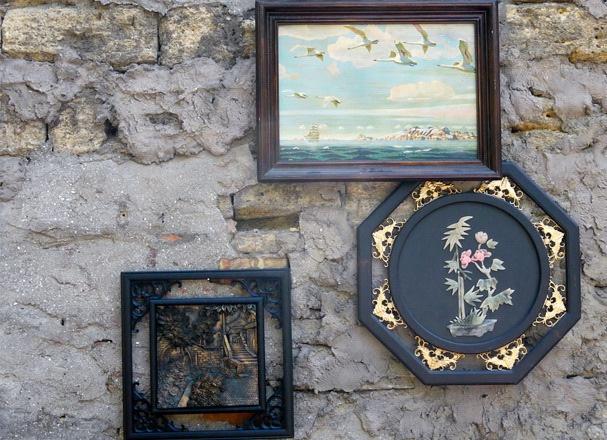 ---
It is better to come to Starokonka in the early morning in order to have time to go through the rows before the heat.
---
At "Starokonka" almost any antiquities are always appreciated - dishes, copper teapots and samovars, musical instruments, watches and other interior items.
Despite the large number of websites and forums where people sell any old stuff, Starokonka attracts thousands of people every weekend, because there is a special atmosphere that makes hiking to the flea market as a hobby.
Take a look at usual weekend "Starokonka" finds
---
Starokonka is a historical and legendary place. The history of the market began in 1832, when the city authorities decided to organize the so-called "Skotsky Bazaar" in the Moldavanka district. A year later, the market was equipped, and here they began to trade horses and cattle. In the early 1950s, the cattle market moved to a new place, and the name Starokonny was assigned to the market that remained in its place with butcher shops and other food products. Thus, the Starokonny market (formerly the "Beasts' Market") is almost 180 years old.
---