Main — Culture — "The Baroque Spirit" for your heart and soul
Culture
"The Baroque Spirit" for your heart and soul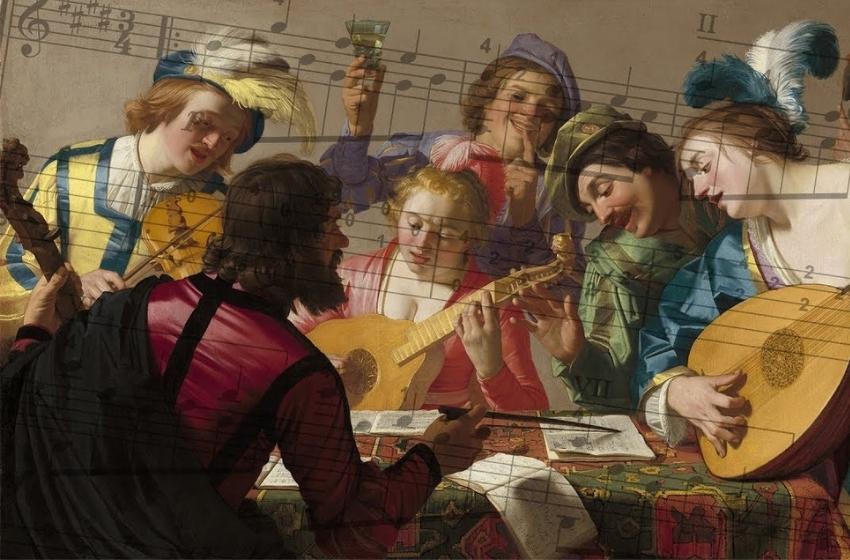 ---
Derived from the Portuguese barroco, or "oddly shaped pearl," the term "baroque" has been widely used since the nineteenth century to describe the period in Western European art music from about 1600 to 1750. Comparing some of music history's greatest masterpieces to a misshapen pearl might seem strange to us today, but to the nineteenth century critics who applied the term, the music of Bach and Handel's era sounded overly ornamented and exaggerated. Having long since shed its derogatory connotations, "baroque" is now simply a convenient catch-all for one of the richest and most diverse periods in music history.
The Cathedral of the Assumption of the Blessed Virgin Mary (33/1 Ekaterynynska St.) invites everyone for "The Baroque Spirit" concert which will be held October 16, 2 p.m. Entrance - free donation.
Ksenia Bakhchalova - soprano
Anastasia Buinitskaya - soprano
Andrey Kharlamov - bass
Timur Babashin - double bass
Praskovya Belkina - harpsichord / vocals
Julia Yurchak - organ / harpsichord / host
One of the major philosophical currents in Baroque music comes from the Renaissance interest in ideas from ancient Greece and Rome. The Greeks and Romans believed that music was a powerful tool of communication and could arouse any emotion in its listeners. As a result of the revival of these ideas, composers became increasingly aware of music's potential power, and cultivated the belief that their own compositions could have similar effects if they correctly emulated ancient music.
The programme includes the works by Antonio Vivaldi, Johann Sebastian Bach, George Frideric Handel, Giovanni Battista Pergolesi, Jean-Philippe Rameau, Antonio Caldara, Henry Purcell and others.
For the first time in Odessa, Vivaldi's concert for harpsichord with organ, baroque sonatas by Ukrainian composers will be performed. A special guest from Kyiv will play Bach solo on double bass, as well as a real musical "battle" of organ and harpsichord!
---