Main — Culture — The Berliner Philharmoniker become patrons of Ukrainian orchestras
Culture
The Berliner Philharmoniker become patrons of Ukrainian orchestras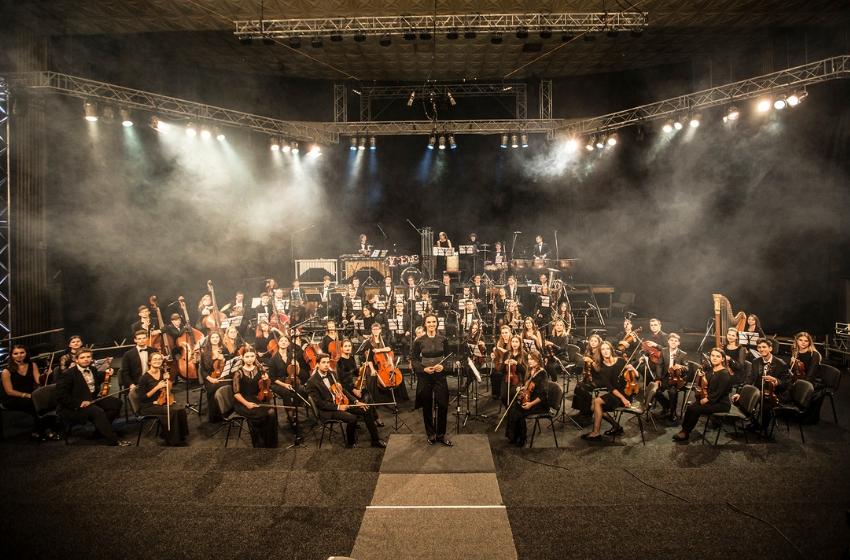 ---
The Berlin Philharmonic Orchestra will become the patron of the Kyiv Symphony Orchestra and the Youth Symphony Orchestra of Ukraine. Cooperation in education, support in the organization of performances and purchase of instruments is planned. This was announced on the website of the Berlin Philharmonic.
In 2022, the Berlin Philharmonic Foundation invited Ukrainian orchestras to perform at the Berlin Philharmonic. Then regular contact and a desire to cooperate were established between these institutions.
After our colleagues from the Kyiv Symphony Orchestra contacted us, we decided to take on patronship of the orchestra. We would like to express our solidarity with the musicians in Ukraine who are trying to maintain musical life in Ukraine under terrible circumstances. The Kyiv Symphony Orchestra also acts as an important ambassador of its country, giving concerts outside of Ukraine. We want to support the musicians as much as possible in this.

Eva-Maria Tomasi, a violinist and member of the orchestra council of the Berlin Philharmonic
The general director of the Berlin Philharmonic Foundation, Andrea Zietzschmann, says that these philanthropic projects should help Ukrainian orchestras to continue their creative activities and remain visible now, which is especially important.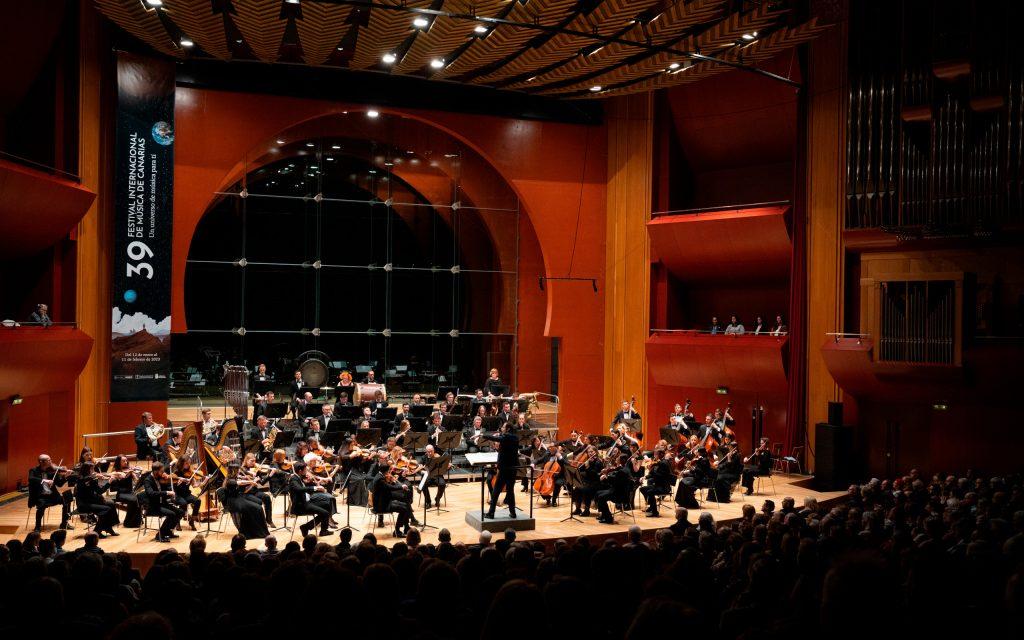 "For us, patronage of the Youth Symphony Orchestra of Ukraine is a logical continuation of our long-standing commitment to the National Youth Orchestra of Germany, with which we have been closely cooperating since 2017, long before the beginning of the Russian invasion of Ukraine," Andrea Zietzschmann notes.
Oleksandra Zaitseva, director of the Youth Symphony Orchestra of Ukraine and leader of the Kyiv Symphony Orchestra, Oleksandra Zaitseva, responded to the assistance and sincerely thanked the Berlin Philharmonic for its patronage.
"This opens up the prospect of a close exchange for us. Together with the founder and chief conductor of the Youth Symphony Orchestra of Ukraine, Oksana Lyniv, with all the colleagues of the Kyiv Symphony Orchestra and chief conductor Luigi Gaggero, we strive for the European integration of Ukrainian culture, support for the young generation of Ukrainian artists, and the further development of this continuous musical tradition, especially in today's difficult times," says Oleksandra Zaitseva.
---