Main — War — The city of Chernihiv is on the verge of survival
War
The city of Chernihiv is on the verge of survival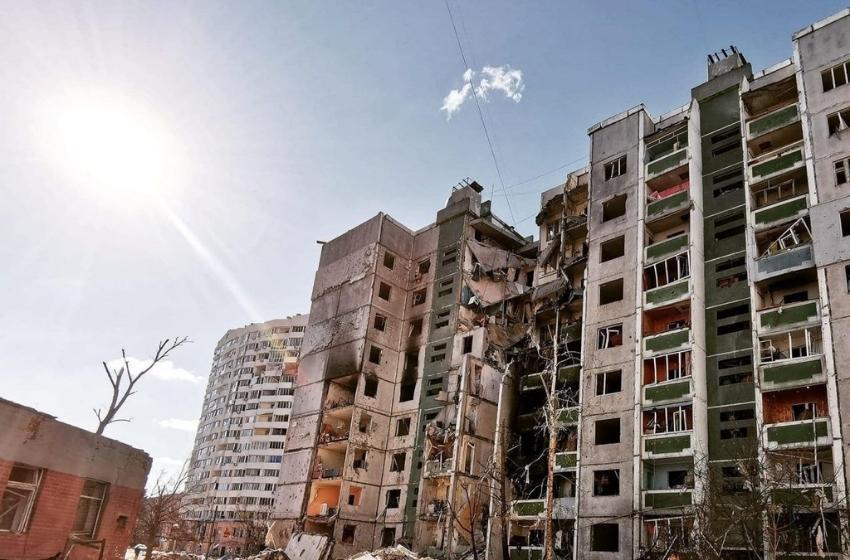 ---
By Ludmila Denisova, Ukrainian Parliament Commissioner for Human Rights
The outskirts of the city are completely bombed, the suburbs - by 60%. In addition, half of the population left Chernihiv, and many of the remaining (about 130,000) left are sick and infirm.
There is no electricity in Chernihiv, so there is no water. There is almost no snow left, there is nothing to heat, there are not enough spring stocks (more precisely, it is impossible to provide supply logistics due to constant shelling).
Currently, water is pumped using generators. Then it is delivered to different districts of the city. Water channel workers are working heroically under fire, delivering water to the inhabitants and critical infrastructure facilities, including hospitals, thermal power plants and more. To increase water supply, the city needs additional tanks.
There is no light in the whole city. Gas is very selective, who else is lucky. It is impossible to fix all this - constant shelling. Most of the remaining Chernihiv residents adapted to cooking on fires in their backyards. Under constant fire.
Due to the critical destruction of the infrastructure, spare parts, tools, kits for operation and repair equipment are needed to repair the city's electrical and heating networks.
Exits from Chernihiv to Kyiv are mined. Who risks to leave - "forest paths". They are still struggling to deliver humanitarian aid. After warming weather, these trails will be washed away. The city will remain under absolute blockade.
Torture of civilians by russian militants is nothing but genocide of the Ukrainian people in accordance with the UN Convention on the Prevention and Punishment of the Crime of Genocide.
The actions of Russian militants to destroy peaceful cities are a gross violation of the Geneva Conventions of August 12, 1949, concerning the protection of victims of international armed conflicts.
We appeal to the International Committee of the Red Cross to take all possible measures to open safe humanitarian corridors in Ukraine for the evacuation of civilians from areas of active hostilities and occupation.
---