Main — Business — The construction of a two-sided pier in the port of Chornomorsk is at the final stage
Business
The construction of a two-sided pier in the port of Chornomorsk is at the final stage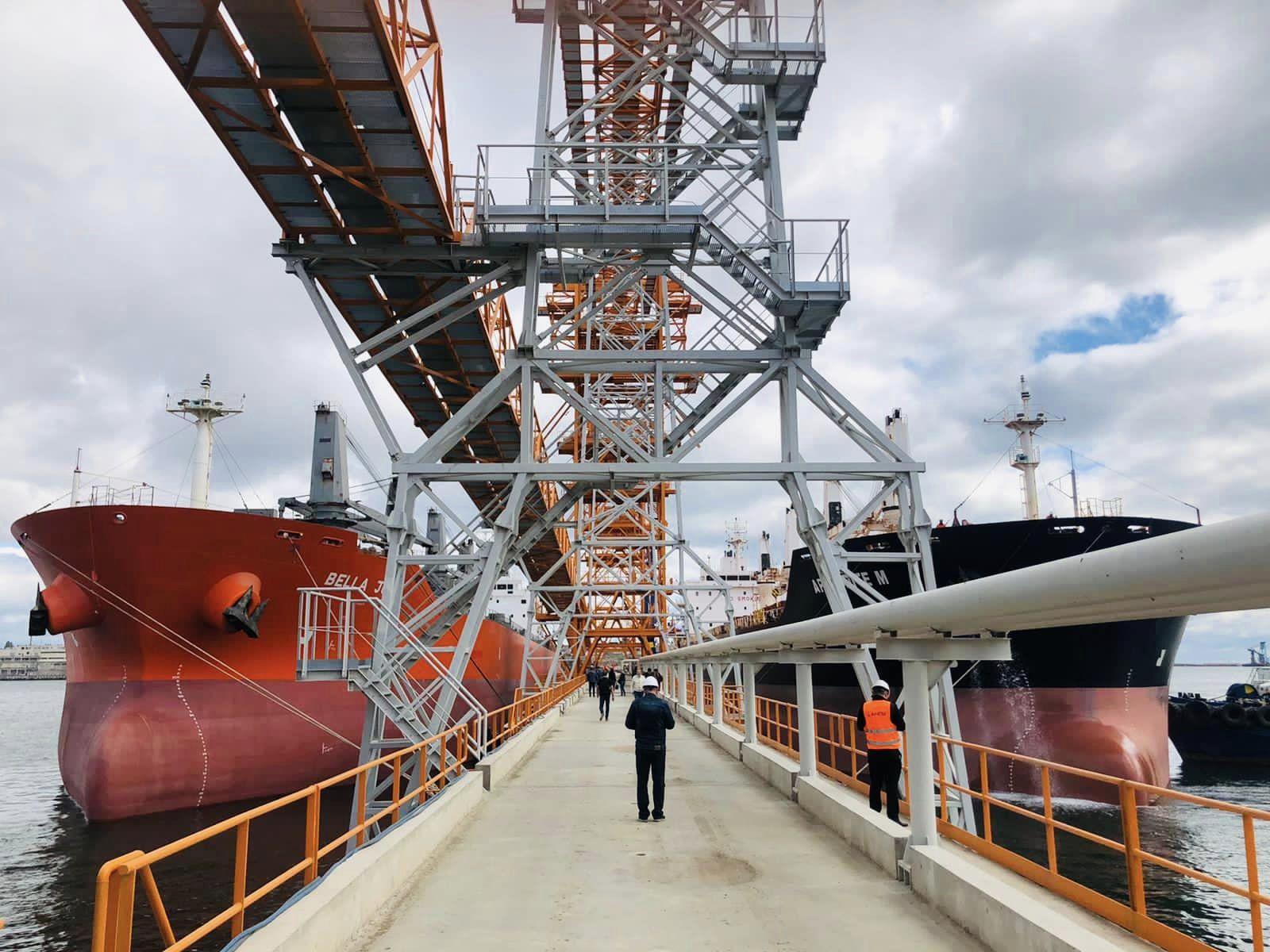 ---
Photos: September-October, 2022
Risoil, together with contractors, is carrying out the final construction works of the two-sided pier "SP Risoil Terminal" in the port of Chornomorsk, which was suspended after the beginning of the Russian military invasion of Ukraine.
The press service of Risoil reported this.
It is noted that Adept Group, S-engineering LLC, "Etalon" formed teams and returned to the active installation of metal structures. At heights over 40 meters, TIS-Hydrotehnika performs work. And the German company Neuero continued to manufacture and deliver the necessary equipment to complete the facility.
Risoil noted that this becomes possible thanks to the experience and professionalism of everyone with whom the company is working side by side today on the implementation of its investment project.
---