Main — War — The current operational situation in the south of Ukraine
War
The current operational situation in the south of Ukraine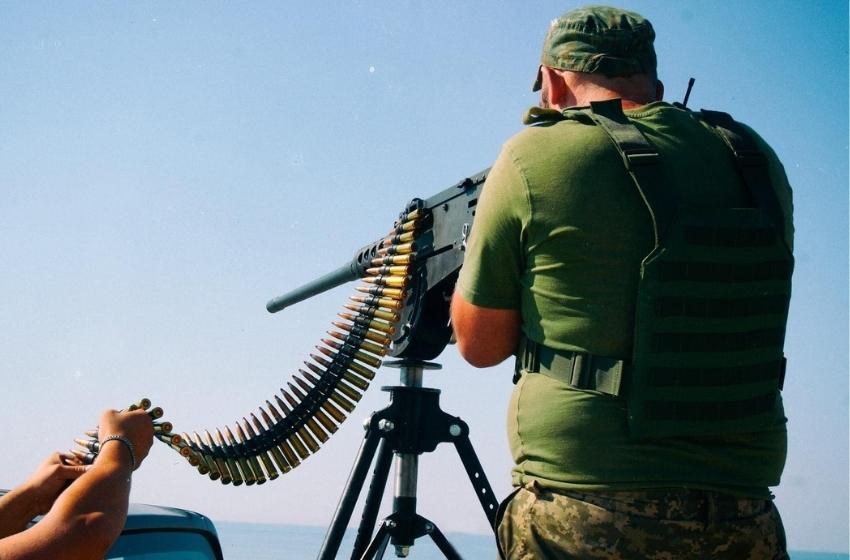 ---
The situation on the south is consistently tense, but under control.
The enemy continues to conduct hostilities along the occupied defense line, prioritizing counter-battery tactics and air strikes.
During the day, the enemy tried 3 times to conduct assault operations with the support of tank fire in the direction of Andriivka, Shiroki, and Oleksandrivka. There was no success. The enemy retreated with losses.
Enemy attack aircraft and helicopter pairs attacked 7 times Ukrainian positions along the contact line and liberated settlements.
Aiming to destroy the infrastructure of the Mykolaiv region and psychologically pressure the residents of Odessa, the enemy from the Su-35 aircraft, from the direction of the Black Sea, attacked the western part of the Mykolaiv region with an X-59 missile. There are no losses and destructions.
In response, Ukrainian aircraft carried out 5 strikes on strongholds and accumulated weapons and equipment in the Bashtan, Beryslav and Kherson districts.
As part of executing fire missions by missile and artillery units, the destruction of the road bridge of the Nova Kakhovka was ensured.
The confirmed enemy losses are 46 soldiers, 15 units of armored, engineering and automobile equipment. The final losses of the enemy are still being investigated.
Among the 11 ships and boats of the enemy fleet that sail along the Crimean coast to Novorossiysk, 2 Kalibr cruise missile carriers and 1 large amphibious assault ship remain on combat duty.
---