Main — War — The current operational situation in the south of Ukraine
War
The current operational situation in the south of Ukraine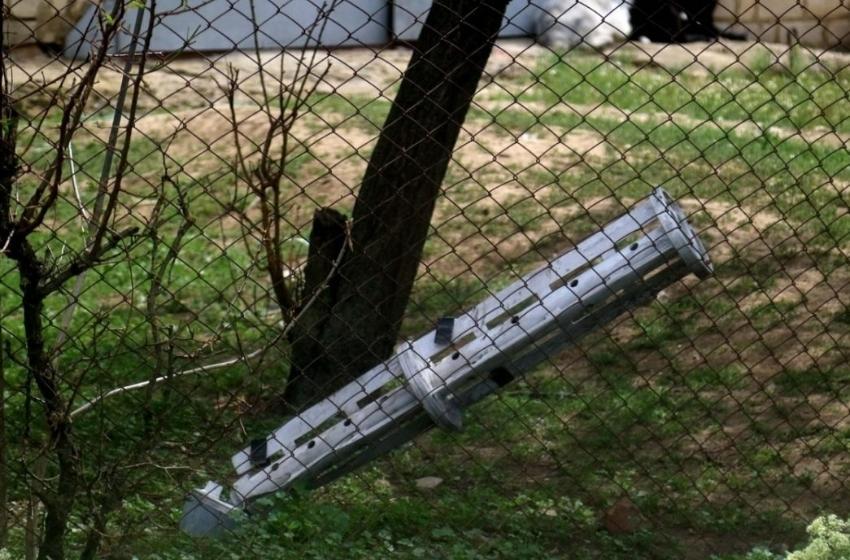 ---
The situation in our operating area continues to keep the tension in the dynamics at a high level.
Fighting and shelling continue in the Kherson region. Many settlements are without electricity, water, and gas. The region needs medicine and humanitarian aid.
The enemy, having no success in advancing, fortified itself on the defensive lines, and hid equipment and units in the settlements, hiding under civilians.
The shelling of the settlements of the Mykolayiv region by the Tornado and Hurricane multiple rocket launchers continues. Ochakov was hit in the night, and the gas pipe of the gas distribution station and the local bakery were damaged. The fire was promptly localized; there were no victims and no threat of gas leakage.
In Mykolaiv, houses were damaged again, the enemy insidiously covered with fire the sleeping area of ​​the city in the middle of the night. Information about the victims is being clarified. Enemy artillery fired on the Voskresensk, Halytsyniv, and Shevchenkivska communities. There are victims, and the information is being clarified.
In the Shirokiv community, 7 houses, a farm and a canteen were destroyed. 15 houses were damaged.
Performing fire tasks during the night Ukrainian missile and artillery units reduced the number of russian soldiers by 16 units, and destroyed their self-propelled artillery, 4 armored and 5 other vehicles. They also smashed the UAV control point, ammunition depot, and enemy's fuel and lubricants depot.
In the Black Sea, the location of enemy forces has not changed significantly. The missile frigate continues to threaten the territory of Ukraine. The general situation in the Odessa region is stable and controlled. No significant changes in the activities and position of the task force of Russian troops have been identified in Transnistria.
---