Main — Business — The EBRD to direct EUR 97 million loan to support the sustainability of NPC Ukrenergo
Business
The EBRD to direct EUR 97 million loan to support the sustainability of NPC Ukrenergo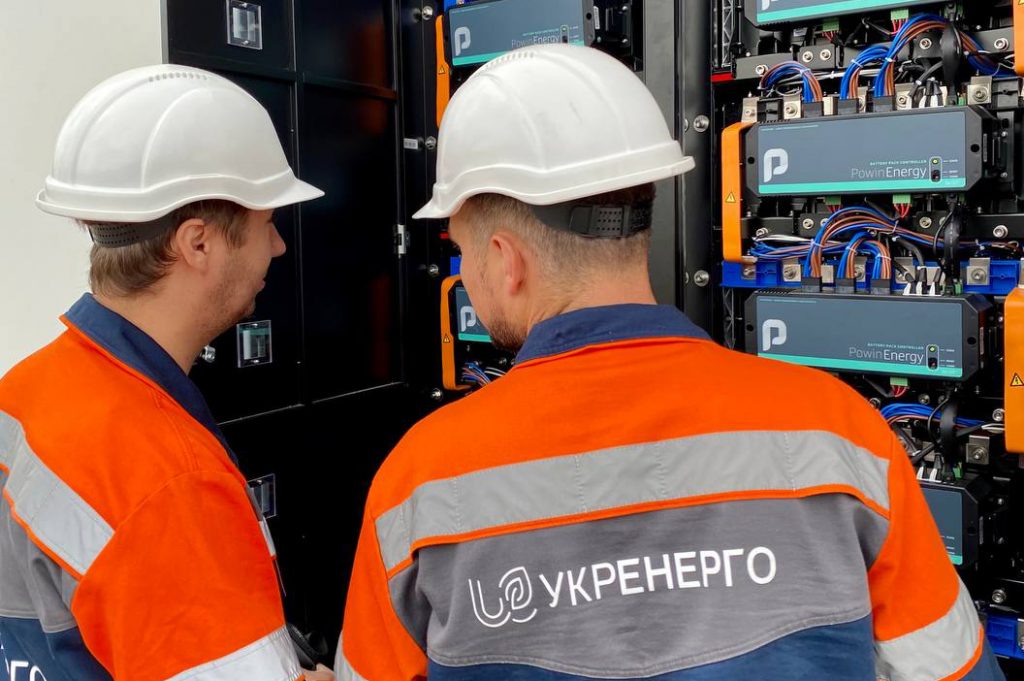 ---
Today, August 26, the Minister of Finance of Ukraine Sergii Marchenko and the President of the European Bank for Reconstruction and Development Odile Renaud-Basso signed an agreement on amendments to the Guarantee Agreement regarding the Power Transmission Network Modernization Project.
At the same time, the head of NPC Ukrenergo Volodymyr Kudrytsky signed an agreement on amendments to the Credit Agreement with the EBRD.
The changes provide for the allocation of EUR 97.15 million under the state guarantee and the guarantee of one of the G7 countries to support the stability of the work of NPC Ukrenergo. The funds are provided as part of the EBRD Assistance Package in response to the war in Ukraine by repurposing the EBRD loan under the Power Transmission Modernization Project.
In June, NPC Ukrenergo already received EUR 50 million from the EBRD to support liquidity.
"Today, cooperation with international partners is one of the main priorities for the Ministry of Finance. I am grateful to the EBRD for the extremely important support of our country during the military aggression of the russian federation. Directing the loan to finance critical operating expenses of NPC Ukrenergo will help support the stability of the company's work," said Sergii Marchenko during the signing ceremony.
Background
EBRD is one of the largest institutional investors in Ukraine. The total amount of financing allocated to Ukraine by the Bank as of August 2022 is EUR 17.6 billion within the framework of 516 projects.
In the public sector, there are 9 joint projects with the EBRD at the stage of implementation with a total amount of loans of EUR 1.76 billion (attracted by the state or under state guarantees).
---