Main — Business — The first legal casino in Ukraine opening in Odessa
Business
The first legal casino in Ukraine opening in Odessa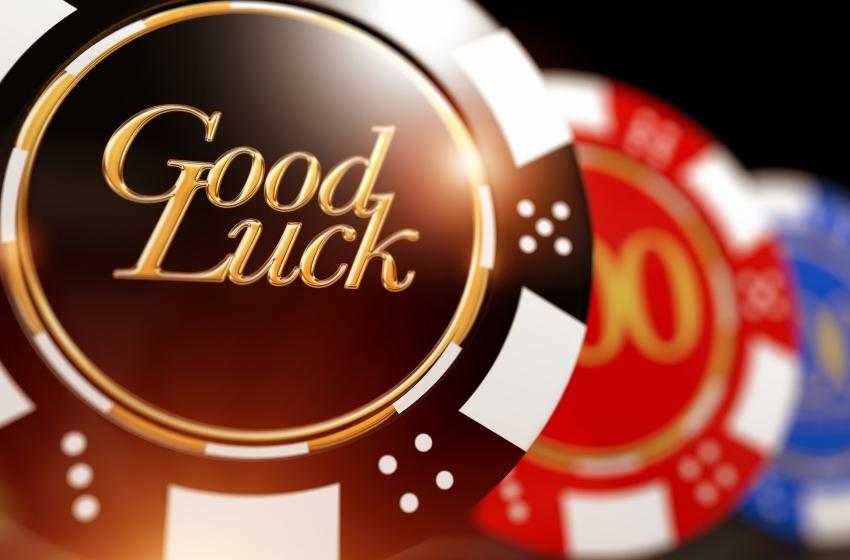 ---
Odessa hotel "Gagarin" was given permission to open a casino hall. Recently the State Treasury confirmed the payment of UAH 36 million for a license to operate a land-based casino.
---
In August 2020, Ukrainian President Volodymyr Zelenskyy signed a law on the legalization of the gambling business. According to it, casinos can only be located in four- and five-star hotels.
Thus, the "Gagarinn Plaza" hotel in Odessa is the first establishment, inside which the operator will be able to organize a completely legal casino.
Gagarin Group LLC, which owns a hotel on the Gagarin Plateau, received a permit confirming that the premises on the first and seventh floors in this building comply with the legal requirements for placing such an establishment there. At least 4.2 thousand square meters can be allocated for a casino and / or bookmaker's office.
In addition to the hotel, Gagarin Group LLC ows a network of fitness clubs "Vysshaya Liga", a banquet house "Renaissance", a beach-restaurant "Riviera", a network of children's parks "Children's Planet".
The following company which paid the same amount for a license to carry out activities for the organization and conduct of gambling, was "Nebula Games LLC", which is going to organise a casino in the Grand Hotel Lviv.
---