Main — Business — The first partnership between Odessa and Mombasa (Kenya)
Business
The first partnership between Odessa and Mombasa (Kenya)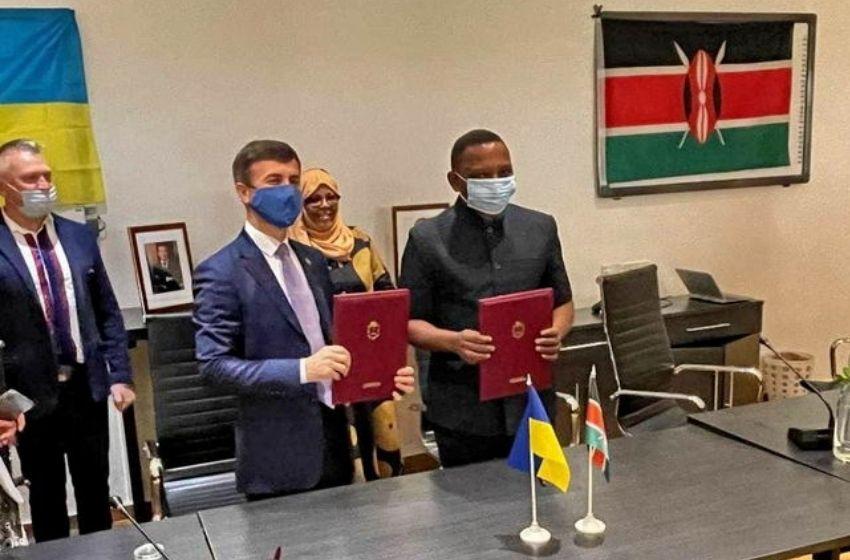 ---
In January 2021, the Mombasa City Hall signed an Agreement for a partnership between Odessa and Mombasa. On the part of Odessa, the treaty was signed by the Acting Deputy Mayor Oleg Bryndak, on the part of Mombasa - by the Deputy Governor of the Mombasa City District, Mr. Villing Kingi.
---
From 6 to 10 October 2020, a delegation from Mombasa visited Odessa. The Department of International Cooperation, together with the Department of Culture and Tourism of the Odessa City Council, organised a study tour for the delegation. On that occasion, it was planned to sign the Agreement.
The first joint project is the opening of the photo exhibition "Odessa now", organised by the Odessa City Council together with the Honorary Consulate of Ukraine in Mombasa. For two months, the exhibition will be presented at different locations in the Mombasa district, which will allow local residents and tourists of the city to see the architecture, culture and traditions of Odessa.
---
Source and picture: Culturmeter
---